STEAM @ Dr. King Library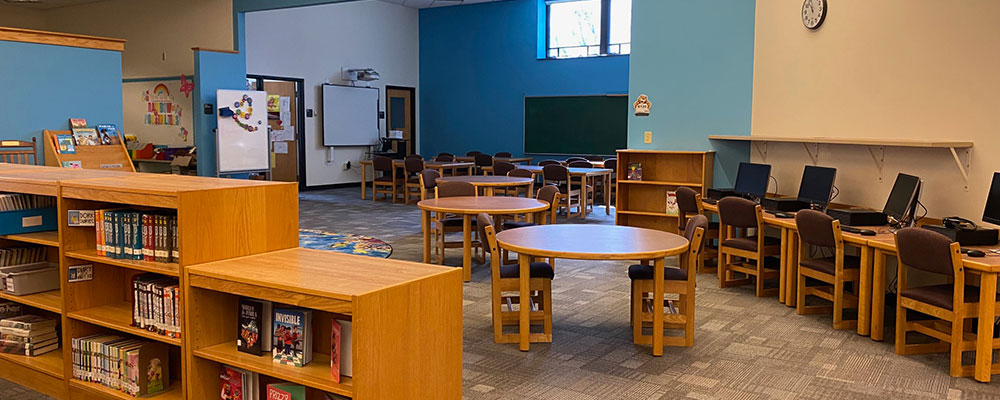 Phone:
(315)435-4123
Library Media Specialist:
Ms Shaffer Mannion
Library Hours:
8:30 AM - 4:00 PM
Library Padlet
MISSION
The Syracuse City School Library System members work collaboratively to facilitate student learning and achievement through developing higher-level thinking skills and literacy by teaching the effective use of information resources and technologies and instilling a lifelong appreciation of literature and learning.
VISION
The Syracuse City School District Library System will provide equitable access for all students to the resources and skills necessary to pursue their life-long learning.
SEARCH THE LIBRARY
Enter any words below to search the Syracuse City School District database collection and physical print collection
Get to know the Sora Reading App
Explore the wide and diverse collection of e-books and audiobooks available to all Syracuse City School District students and staff! Sora is a reading app that can be used on your computer or on your phone. Features include optional read-along narration, font adjustments (including dyslexic font), bookmarks, notes and highlighting.

Download for free from Google Play or the App Store.