Partnerships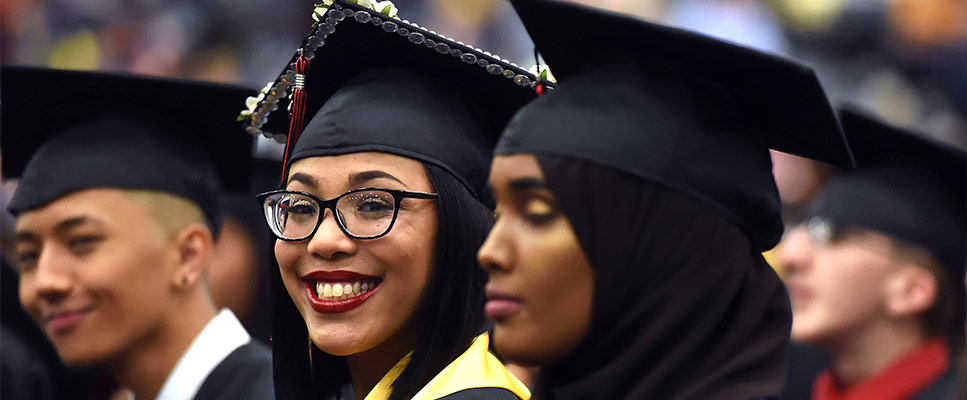 PARTNERSHIPS
In the Syracuse City School District, we recognize the value of community partnerships in helping our students Strive for Success! There are numerous community organizations that work with our students and staff throughout the District. Below, please find a list of just several of the partnerships that reach a wide range of SCSD students and schools!
ARISE staff support students with disabilities – and their parents – by providing advocacy and information to ensure that students with disabilities obtain the accommodations in school that will help them succeed. ARISE also offers a school-based mental health program in 11 SCSD schools with in-building clinicians who can help offer prevention and treatment for students and families experiencing emotional distress.
The mission of the Building Men Program is to support young men in their journey toward becoming men of character by helping them develop their purpose and passion, instilling integrity in their leadership, and providing them with opportunities to build healthy relationships with others. The program is currently at work in 12 SCSD buildings, including 4 high schools and 8 middle schools!
The Syracuse City School District Educational Foundation is an independent, non-profit community organization whose purpose is to expand and enhance the educational experiences of all students in the Syracuse City Schools. The Foundation accomplishes its mission by funding education projects that broaden personal achievement, promote future work place success, establish positive links to the greater community, and reflect the district's diversity and goals.
Cooperative Federal Credit Union has in-school branches in 4 SCSD schools, to help encourage students to learn the habit of saving from an early age, and to help educate students about becoming financially responsible.
Through the Hillside Work-Scholarship Connection, students at all five SCSD high schools – as well as five SCSD middle schools – are offered support as they work toward high school graduation, college or employment. School-based youth advocates provide support to help students develop good habits and achieve their potential.
Each year, as part of SCSD STEM curriculum, kindergarten and fourth grade classes take field trips to visit the Milton J. Rubenstein Museum of Science & Technology (MOST). The MOST also hosts Honeywell Summer Science Week, a free STEM summer camp; as well as the annual CNY Science & Engineering Fair.
P-TECH programs allow students to earn a high school diploma, an associate's degree and gain relevant work experience, all in a six-year period. A variety of programs are offered in three SCSD high schools. Graduates of our P-TECH programs are able to leave school with the skills and knowledge they need in order to continue their studies or step right into competitive jobs.
Project Lead The Way provides transformative learning experiences for K-12 students and teachers across the SCSD. The program is offered in every middle and Pre-K-8 school, as well as at four SCSD high schools. Project Lead the Way creates an engaging, hands-on classroom environment and empowers students to develop in-demand knowledge and skills in pathways including computer science, engineering and biomedical science. PLTW also provide teachers with the training, resources, and support they need to engage students in real-world learning.
Liberty Partnerships Program
Liberty Partnerships Program (LPP) at Onondaga Community College, Le Moyne College and Syracuse University works with all five SCSD high schools, and three SCSD middle schools, as students pursue their high school graduation. Funded by the New York State Education Department, LPP offers academic support, college/career readiness assistance and social/emotional programming to address the holistic needs of our students.

There are currently three LPP programs connected to SCSD schools:
Onondaga Community College (OCC)
Le Moyne College
Syracuse University

with each separate program working to ensure their students have what they need to succeed. Each LPP is connected to a higher education institution which enables student-centered programming all year round.
Through the Baltimore Woods "Nature in the City" program, SCSD students in kindergarten through 6th grade experience hands-on natural science learning. Each participating classroom receives a series of three lessons throughout the year with a common learning objective and theme, tailored to support the Elementary Science Core Curriculum. This program is currently at work in 19 SCSD buildings!
Contact Community Services administers several programs in SCSD buildings, including the PAX Good Behavior Game, the Primary Project, a Student Assistance Program, and Youth Development programs.
Extended Learning Time partners Peaceful Schools, Syracuse University, Catholic Charities and Redhouse partner with nine schools within the SCSD to offer enrichment activities in the areas of Science, Technology, Engineering, Arts and Math.
InterFaith Works and the El-Hindi Center for Dialogue facilitates dialogue exchanges in five SCSD high schools and three SCSD middle schools. Through these 'Starting Small School Exchange' programs, SCSD students partner with their counterparts in suburban schools to break down stereotypes, form connections and celebrate their differences. The dialogues aim to help students become civically engaged, learn team-building skills, take social action for racial equity and more.
The Syracuse City School District (SCSD) and the Onondaga County Health Department (OCHD) are working together on a five-year initiative funded by the New York State Department of Health, "Creating Healthy Schools and Communities (CHSC) in Onondaga County." The goal is to improve student grades through healthy eating and physical activity. Academic achievement is directly related to healthy eating and physical activity. For these reasons, the school is an ideal place to work towards better nutrition, more physical activity, and other health-related actives.
The Foster Grandparent program through Peace, Inc. partners local seniors with elementary school students where they provide one-on-one attention, encouragement and support to students facing social, emotional and academic obstacles.
Once a week during the school year the PEACE Inc. Big Brothers Big Sisters program arranges and facilitates one-to-one and small group mentoring opportunities between "bigs" from Syracuse University, LeMoyne College, Corcoran, Nottingham and PSLA @ Fowler and the "littles" from HW Smith, Delaware Primary, Seymour Dual Language Academy and STEAM at Dr. King. These big brothers and big sisters provide guidance and direction to their "littles" as well as homework help, academic support and fun activities. Snacks, field trips and special guest presentations highlight the program calendar.

Say Yes Syracuse is a nonprofit community-wide partnership with the goal of every public school student not only graduating high school -- but doing so with the preparation and support to attain, afford and complete a college or other postsecondary education.

Say Yes Syracuse is comprised of parents, students, teachers, principals, district officials, business leaders, higher education institutions, faith leaders, political leaders and community members, working together to foster college success for every student in Syracuse. Because of the community's commitment, students in Syracuse receive financial support to help pay for college, along with high-quality and sustained academic, social/emotional, health and family supports throughout the K-12 years and beyond.
The Le Moyne College Science and Technology Entry Program (STEP) is one of 51 STEP programs in New York State. Serving 99+ students in Nottingham High School, Henninger High School, Syracuse Middle Schools and all of Onondaga County, the program is a collaboration of the New York State Department of Education, Le Moyne College, and the Syracuse City School District. Since 1987, STEP has prepared historically underrepresented and economically disadvantaged students for college, and their pursuit of careers in math, science, technology, and the health-related or licensed professions.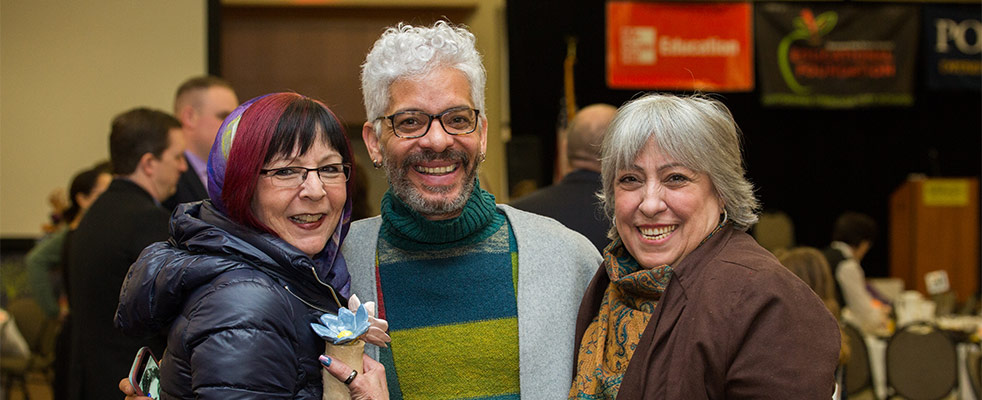 ---