Franklin Elementary School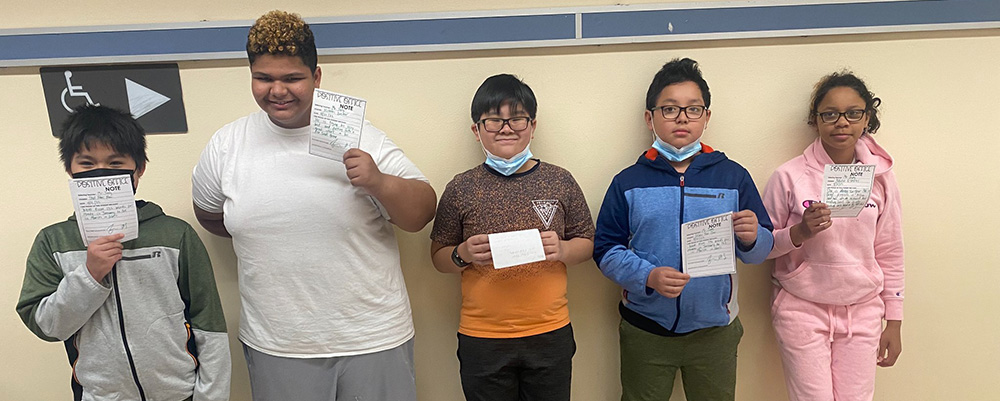 ---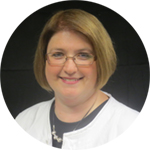 Vice Principal
Kimberly Dominick

Administrative Intern
Abdulilah Al-Dubai
DASA Coordinators
Kim Coyne
Kim Vargas
Main Office
(315) 435-4550
Nurse's Office
(315) 435-4551
School Hours
7:45 AM - 2:15 PM
School Address
428 S. Alvord St. |
Syracuse, NY 13208
---
Student and Family Supports are Available!
The SCSD has many academic, social, emotional and mental health supports available to students. School social workers can help connect you and your child to in school and/or out of school supports that meet your needs. Please call us at (315) 435-4550 and ask to speak with a Social Worker for more information and assistance.
Remember to follow us on Facebook and Twitter.