Expeditionary Learning (ELMS)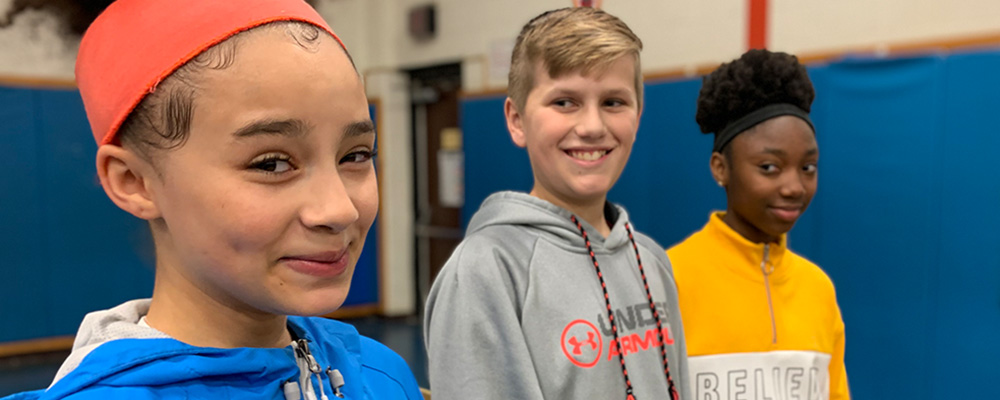 ---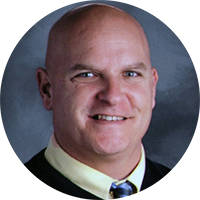 Principal
Kevin Burns

Vice Principal
Laureen Lane, Ed.D.
DASA Coordinators
Laureen Lane
Brian Gibbs-Griffith
Instructional Coach
Jill Znaczko
School Hours
7:25 AM - 1:55 PM
School Address
4942 S. Salina St. | Syracuse, NY 13205
---

Mission
ELMS is a safe and welcoming community that fosters student achievement through an expeditionary process of inquiry, collaboration, and adventure.
Visions
ELMS students will work effectively within a diverse setting to positively impact their school and community as "upstanders" rather than "bystanders" and demonstrate a strong desire to achieve in high school, college, and career.
Student and Family Supports
The SCSD has many academic, social, emotional and mental health supports available to students. School social workers can help connect you and your child to in school and/or out of school supports that meet your needs. Please call us at (315) 435-6416 and ask to speak with a Social Worker for more information and assistance.
End of Year Student Survey