Seymour Dual Language Academy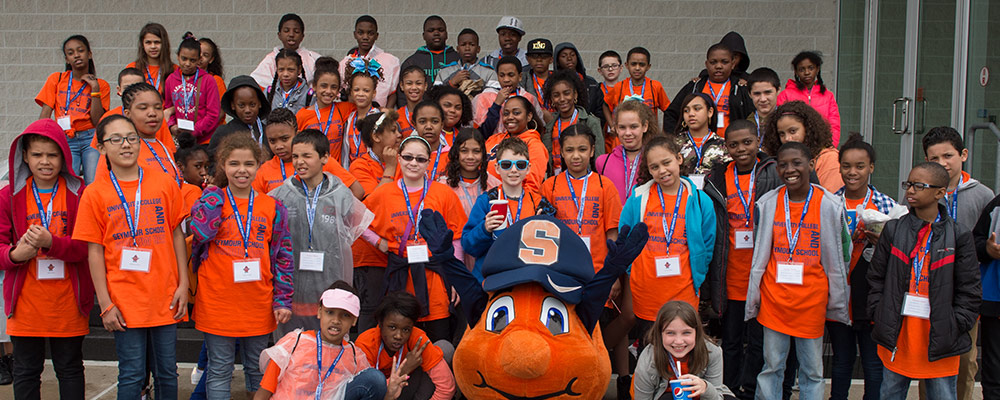 ---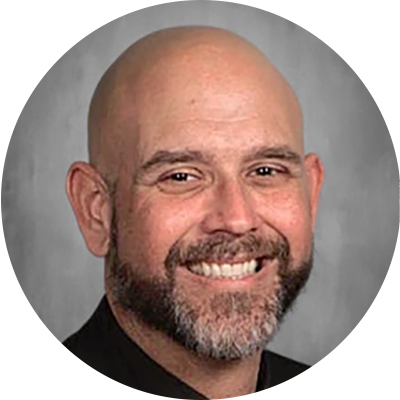 Vice Principal
Danielle Guiffre

Administrative Intern
Ilianatacha Rosa
DASA Coordinators
James Nieves
Pedro Abreu
Main Office
(315) 435-4645
Nurse's Office
(315) 435-4973
School Address
108 Shonnard Street |
Syracuse, NY 13204
School Hours
9:15 AM - 3:45 PM
---
Students attending Seymour Dual Language Academy will be empowered to use the academic, social, technological, and cultural skills developed at Seymour to meet the demands of a competitive global community.
Mission
The mission of Seymour Dual Language Academy is to develop our students' academic, social, technological and cultural skills through excellence in teaching and challenging curriculum. We engage students in rigorous learning experiences aligned to Common Core Learning Standards.
Important Information
Participatory Budgeting Virtual Community Meeting
The District has awarded
$5,000 for your school
community to spend
through Participatory
Budgeting (PB). Please join
us to learn what PB is and
share your project ideas.
Students and their families
will vote to decide the
winning project.
https://bit.ly/3tnPGph
Student and Family Supports are Available!
The SCSD has many academic, social, emotional and mental health supports available to students. School social workers can help connect you and your child to in school and/or out of school supports that meet your needs. Please call us at (315) 435-4645 and ask to speak with a Social Worker for more information and assistance.