Syracuse Latin Pre-K-8 School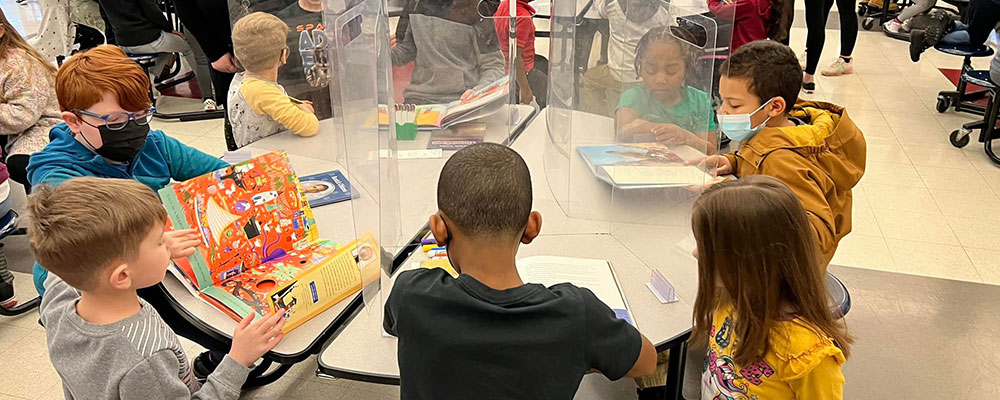 ---
Principal
Chelsey D'Eredita
Vice Principals
Sophia Burden
Danya Snihur

DASA Coordinators
Sophia Burden
Shonette Harper
Evangelia Zavaglia
Stacy Hart
Main Office
(315) 435-4606
Fax: (315) 435-6552
School Address
345 Jamesville Ave. |
Syracuse, NY 13210
School Hours
8:30 AM - 3:00 PM
---
The vision of The Syracuse Latin School is to celebrate learning by providing an academically rigorous curriculum with a focus on leadership, citizenship and intellectual growth.
Student and Family Supports are Available!
The SCSD has many academic, social, emotional and mental health supports available to students. School social workers can help connect you and your child to in school and/or out of school supports that meet your needs. Please call us at (315) 435-4606 and ask to speak with a Social Worker for more information and assistance.