Bellevue Elementary School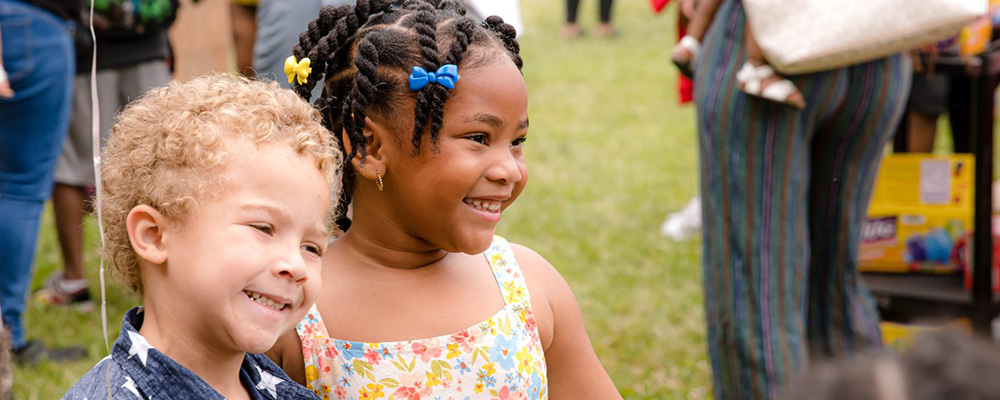 ---
Principal
Lessie Williams
Vice Principal
Jontea Florence
DASA Coordinators
Jontea Florence
Patrick Cosmo
Main Office
(315) 435-4520
Nurse's Office
(315) 435-4521
School Address
530 Stolp Ave. |
Syracuse, NY 13207
School Hours
9:15 AM - 3:45 PM
---
BELLEVUE ELEMENTARY MISSION & VISION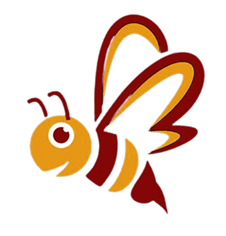 THE SCHOOL VISION
To Empower Students to Achieve Academic and Personal Excellence!
THE SCHOOL MISSION
At Bellevue Elementary, students will become contributing citizens who are critical thinkers ready for success in college and careers. We maintain an inclusive and equitable environment, which acknowledges and respects everyone from diverse family and cultural backgrounds.
BELLEVUE BEE PLEDGE
I am a Bellevue Bee! I will be respectful, responsible, safe and ready to learn!
Student and Family Supports are Available!
The SCSD has many academic, social, emotional and mental health supports available to students. School social workers can help connect you and your child to in school and/or out of school supports that meet your needs. Please call us at
(315) 435-4520
and ask to speak with a Social Worker for more information and assistance.