Clary Middle School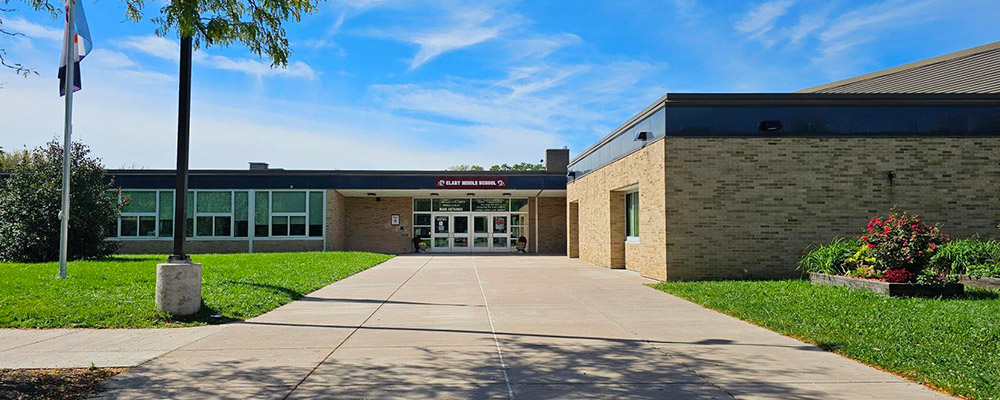 ---
Vice Principals
Jason Rutkey
Jonathan Hawa
DASA Coordinators
Jason Rutkey
Lindsey Baracco
School Hours
7:45 AM - 2:15 PM
Address
100 Amidon Drive
Syracuse, NY 13205
Main Office
(315) 435-4411
Nurse's Office
(315) 435-4053
Guidance Office
(315) 435-5177
---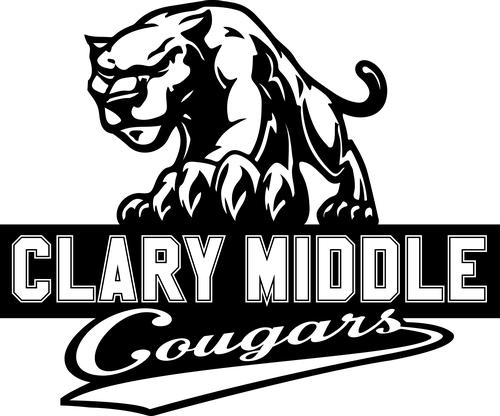 Leap into your potential;
you've got this,
PAWS down!
Clary Middle School Mission Statement

At Clary Middle School, we promote intercultural understanding and build inquiring, knowledgeable young minds. Clary Middle School students are active, honest, compassionate, life-long learners preparing for high school, college, careers and beyond, in order to compete in an ever-changing global society.


Our Vision

At Clary Middle School, we prepare and inspire all students to identify their unique path in order to achieve their greatest potential. Students, please remember to be Safe, Responsible and Respectful.



Core Beliefs and Commitments

All students can learn and achieve at high levels.
Teachers have the greatest impact on student achievement.
Positive, supportive cultures are created by the actions of each of us and are essential to teaching and learning.
Announcements
Clary Parent Information Night!
Do you want to learn more about the NYS ELA Assessment? Join us on April 13th from 5:30-6:30 PM in the Clary Library to engage with our ELA teachers in key strategies and tools to support your child(ren) in successfully completing the ELA Assessment! Call (315)435-4411 with any questions!
Panorama Survey
Participatory Budget Voting
Student and Family Supports are Available!
The SCSD has many academic, social, emotional and mental health supports available to students. School social workers can help connect you and your child to in school and/or out of school supports that meet your needs. Please call us at (315) 435-4411 and ask to speak with a Social Worker for more information and assistance.