STEAM at Dr. King Elementary School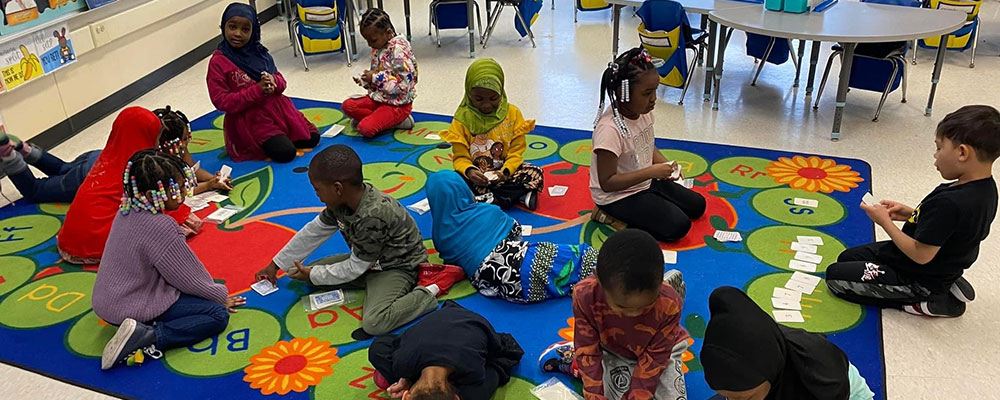 ---
Principal
Kuricheses Alexander
Vice Principal
Andrew Davis
Priscilla Newby

Dean of Students
Elizabeth Kreinheder
DASA Coordinators
Priscilla Newby
Frederick Morse
Main Office
(315) 435-4580
Nurse's Office
(315) 435-4584
School Address
416 E. Raynor Ave. |
Syracuse, NY 13202
---


School hours are from 9:15am to 3:45 for the 22-23 school year.

Please make sure to review your STEAM Parent Handbook for FAQ.
Vision:
Empower students to make a positive impact in their classroom, school, and community.

Mission:
We believe that education is the lifeline in growing our students to become the leaders of tomorrow. We will achieve our vision by doing the following:
Creating and maintaining a positive and nurturing environment where students feel loved, seen, valued, heard, supported, appreciated, celebrated and respected
Engaging students in relevant and meaningful learning opportunities
Empower students to use their voice by giving them multiple opportunities to answer and ask questions and to dialogue with their peers
Providing learning opportunities that are hands-on, require students to investigate and solve problems, and require students to take ownership of their learning

Announcements
Student and Family Supports are Available!
The SCSD has many academic, social, emotional and mental health supports available to students. School social workers can help connect you and your child to in school and/or out of school supports that meet your needs. Please call us at (315) 435-4580 and ask to speak with a Social Worker for more information and assistance.