Corcoran Library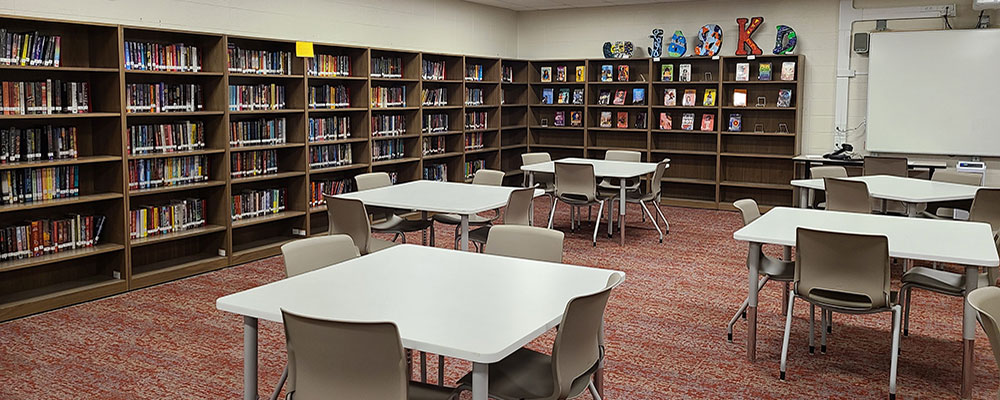 Phone:
(315) 435-4327
Library Media Specialist:
Mrs. Montague
Library Hours:
7:15AM- 2:45PM
Other Staff:
Ms. Strodel- Library Assistant
WELCOME
Welcome to the Corcoran Library!

Student Laptop Help
Students please use this link or QR code to report any laptop issues you are having.

SEARCH THE LIBRARY
Enter any words below to search the Syracuse City School District database collection and physical print collection
Get to know the Sora Reading App
Explore the wide and diverse collection of e-books and audiobooks available to all Syracuse City School District students and staff! Sora is a reading app that can be used on your computer or on your phone. Features include optional read-along narration, font adjustments (including dyslexic font), bookmarks, notes and highlighting.

Download for free from Google Play or the App Store.

ADDITIONAL INFORMATION
Check back soon for additional links and information!