Parent University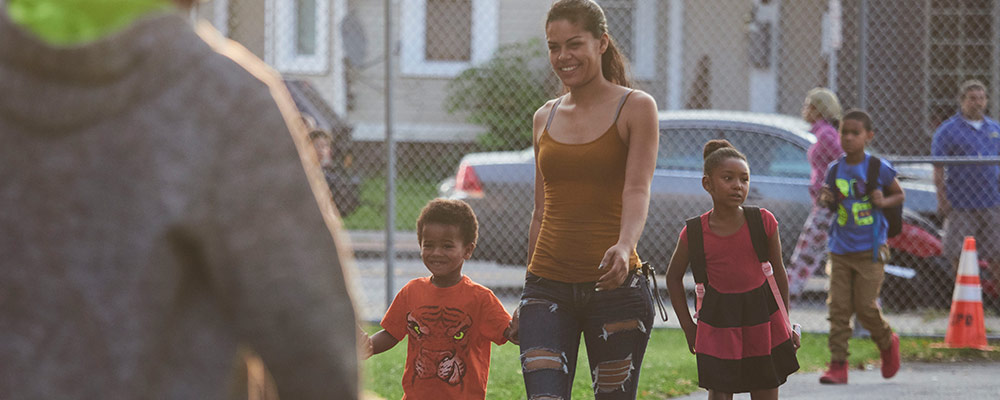 ---
---
ABOUT PARENT UNIVERSITY:
Parent University offers families a variety of FREE classes and workshops. These classes are designed to add to existing skills, provide opportunities for additional growth and development and positively contribute to children's academic and social-emotional success.

The Syracuse City School District recognizes the connection between student success and family engagement. The SCSD established "Parent University" to increase parental engagement and to contribute to the academic and social-emotional success of our school children. The goals of Parent University include providing support for families so that they may achieve personal academic and non-academic goals; providing parents and families with the necessary resources to support their children's emotional growth and development; and increasing the number of parents who feel positively connected to their child's school.

A sampling of classes offered this year include:
Parenting Young Adolescents

Getting Organized: Creating a Special Education Notebook

Learning with the iPad

Defensive Driving

Stop Living Paycheck to Paycheck

Credit Ability — Building a Strong Credit History

CPR


Parent University also offers "Breakfast & Books" and "Lunch & Learn," where participants can enjoy a meal during the class or take their lunch or breakfast to go.



Registering for Courses
Registering for classes is easy! You can register online using one of the links on the side of this page or complete a paper copy of the registration form and mail or fax it to our offices. You can also drop off a completed registration form in the main office at your child's school. Lastly, please call us at the Parent University office at 435-6275 to register over the telephone. If you register for a class that meets over several weeks, you only need to input registration information for the first day of the class.
Who can take classes?
Classes are available for parents and/or other adults who are caregivers of children enrolled in a SCSD school or one of the following non-public schools: Blessed Sacrament, Cathedral at Pompei, Bishop's Academy at Most Holy Rosary, All Saints Elementary, Eagle Wings Academy, Faith Heritage, Jowonio, Ihsan School of Excellence and the Merriday School.
Can my children attend classes with me?
Some classes are family-oriented where children are welcome; however, the majority of the classes are for adults. Check the recommendation listed for each class.
Childcare
Childcare is offered for all evening and Saturday classes. Parents must register in advance to ensure childcare.
Translation
Any family needing language translation must make arrangements with the Parent University office by calling 435-6275 as soon as possible. Translation services will be provided based on availability.
Transportation
Transportation vouchers are now available for parents/caregivers to attend Parent University classes. Please notify the Parent University office at the time of registration if you will need a voucher. Bus vouchers will be given for round trip travel to and from classes. Two vouchers per registrant, per class, will be provided.