Meachem Library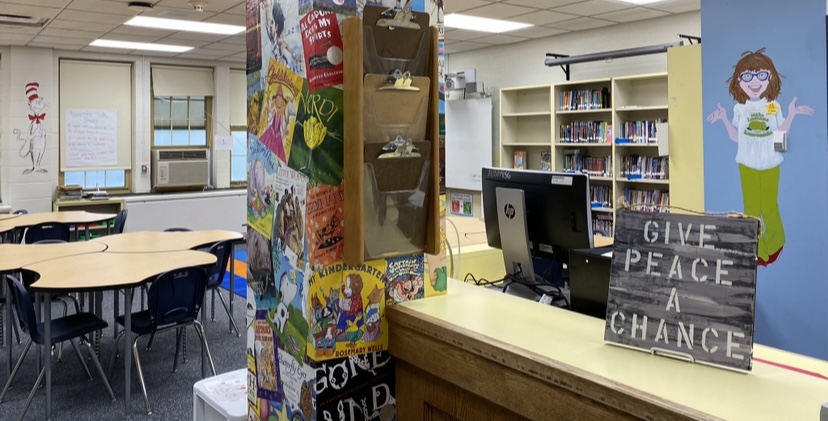 Phone:
(315)435-4546
Library Media Specialist:
Elizabeth Jurkiewicz
Library Hours:
9:15 AM - 4:00 PM
WELCOME
The library supports the school's vision to provide an environment that develops life-long learners who are peaceful, productive, healthy, and happy. We incorporate mindful strategies in the library and work together to create a positive environment in which learning happens in many forms. Our goal is to foster excitement for books and reading, as well as opportunities for inquiry, exploration, critical thinking, and creation.
SEARCH THE LIBRARY
Enter any words below to search the Syracuse City School District database collection and physical print collection
Get to know the Sora Reading App
Explore the wide and diverse collection of e-books and audiobooks available to all Syracuse City School District students and staff! Sora is a reading app that can be used on your computer or on your phone. Features include optional read-along narration, font adjustments (including dyslexic font), bookmarks, notes and highlighting.

Download for free from Google Play or the App Store.

News & Events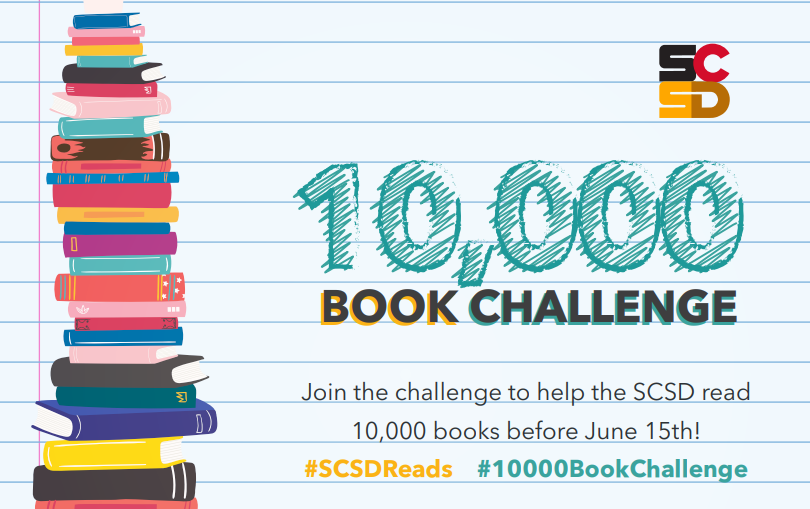 10,000 Book Challenge- Join Syracuse City School District in reading 10,000 books by June 15th! It can be in print or online. Submit your book title here!

Summer reading books and activity page will be coming soon! Students in grades K-5 will choose several books to take home and read over the summer. These books will be for students to keep and enjoy. An reading activity page will go home too with a chance to win a prize if completed. Happy reading!