Montessori @ Lemoyne Library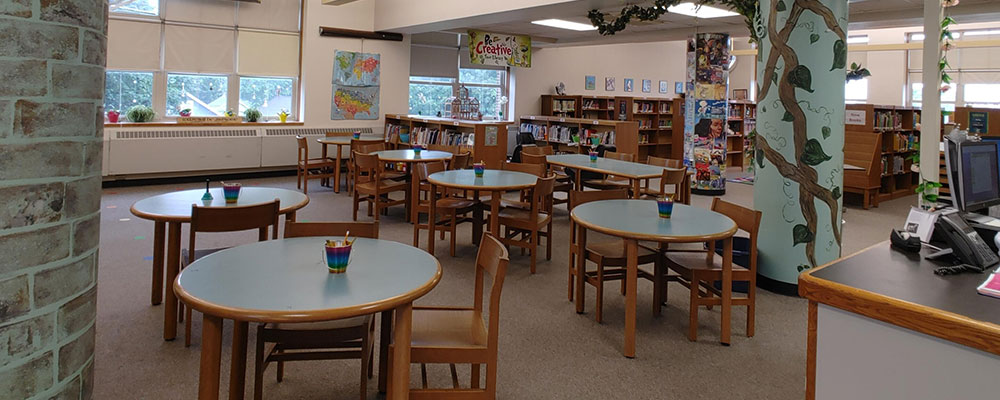 Phone:
(315)435-6000 ext. 5606
Library Media Specialist:
Lauren Bachiller
Library Hours:
7:45 AM - 2:45 PM
WELCOME
Check back soon for more information about our library!
SEARCH THE LIBRARY
Enter any words below to search the Syracuse City School District database collection and physical print collection
Get to know the Sora Reading App
Explore the wide and diverse collection of e-books and audiobooks available to all Syracuse City School District students and staff! Sora is a reading app that can be used on your computer or on your phone. Features include optional read-along narration, font adjustments (including dyslexic font), bookmarks, notes and highlighting.

Download for free from Google Play or the App Store.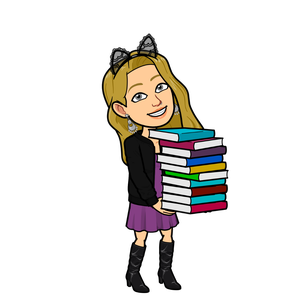 Meet your Library Media Specialist
My Name is Ms. Bachiller. Being a Library Media Specialist is truly the best job in the world. I have worked in SCSD for 15 years. The 2022-23 school year will be my 4th year as an LMS. I earned my Masters degree of Library Information Science from Syracuse University in 2019. Many of my students are my "neighbors" since I live right on the North Side of Syracuse. I love running into my students out in the community. In my spare time I like to rescue animals and work on fixing up my house.
.