Clary Library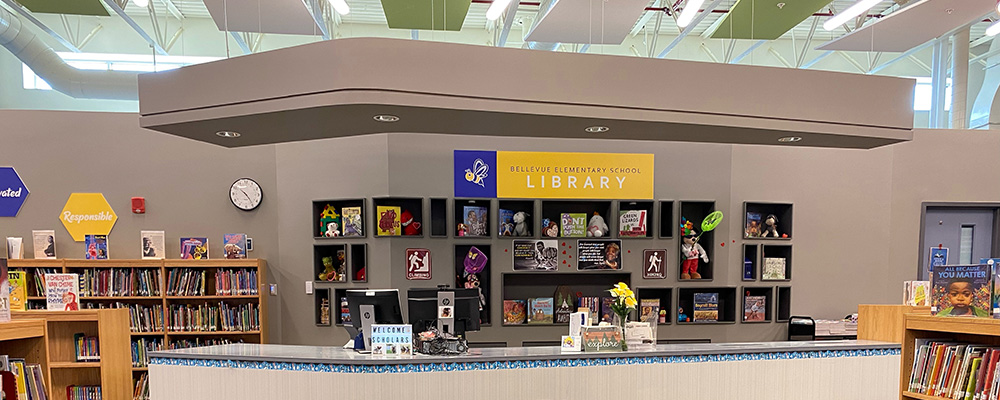 Phone:
(315)435-4411
Library Media Specialist:
Caryn Kamp
Library Hours:
7:45 AM - 2:45 PM
MISSION
At Clary Middle School, we promote intercultural understanding and build inquiring, knowledgeable young minds. Clary Middle School students are active, honest, compassionate, life-long learners preparing for high school, college, careers and beyond, in order to compete in an ever-changing global society.

We are dedicated to supporting students by offering a variety of reliable and engaging resources on many topics. We have books, e-resources and databases.
SEARCH THE LIBRARY
Enter any words below to search the Syracuse City School District database collection and physical print collection
Get to know the Sora Reading App
Explore the wide and diverse collection of e-books and audiobooks available to all Syracuse City School District students and staff! Sora is a reading app that can be used on your computer or on your phone. Features include optional read-along narration, font adjustments (including dyslexic font), bookmarks, notes and highlighting.

Download for free from Google Play or the App Store.