The HSE Program

NYS went back to using the GED Exam in Jan. 2022. The GED is a seven hour exam administered over two days. A student must pass each of the four subtests to earn an HSE Diploma:
Math (28 Questions)
Science (38 Questions)
Social Studies (30 Questions)
Reasoning Language Arts (50 Questions plus Written Essay)
Passing Regents scores may also be used toward earning your HSE Diploma. Call or stop in to find out if yours qualify.

Classes are FREE of charge. Open enrollment allows students to join at any time during the year.


For HSE intake and registration call (315) 435-4115.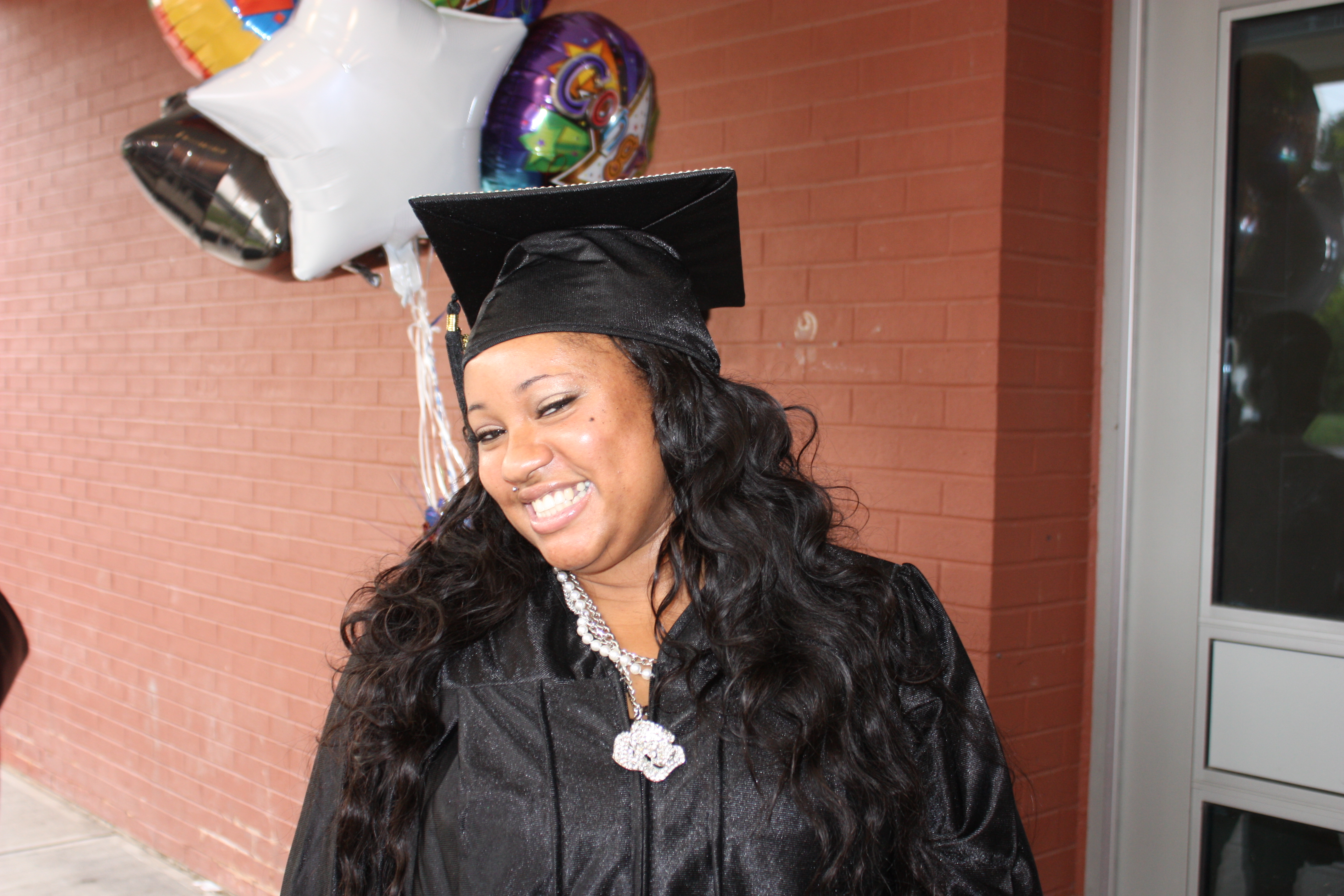 Announcements
4th Pathway to a HSE Diploma approved April 2018