English Language Arts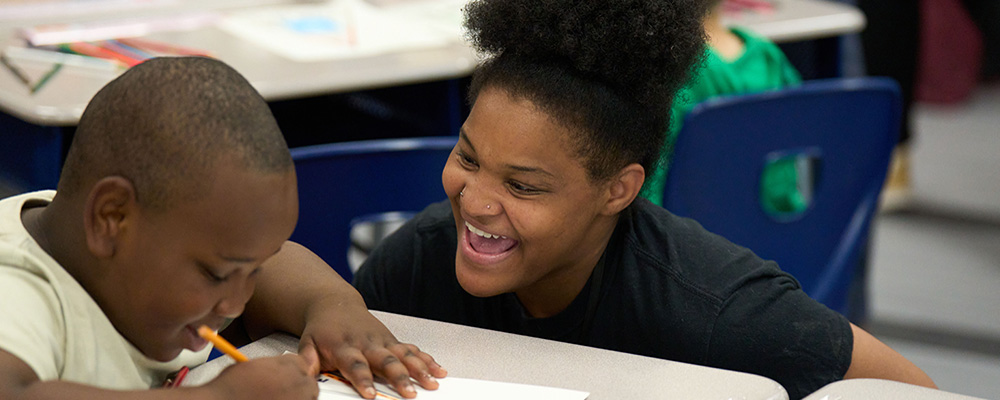 ---
Mailing Address
725 Harrison Street
Syracuse, NY 13210
Room 214
Contact info:
(315) 435-4216
Announcements
2021 SCSD Literary Magazine Now Available!
SCSD Summer Reading Lists Now Available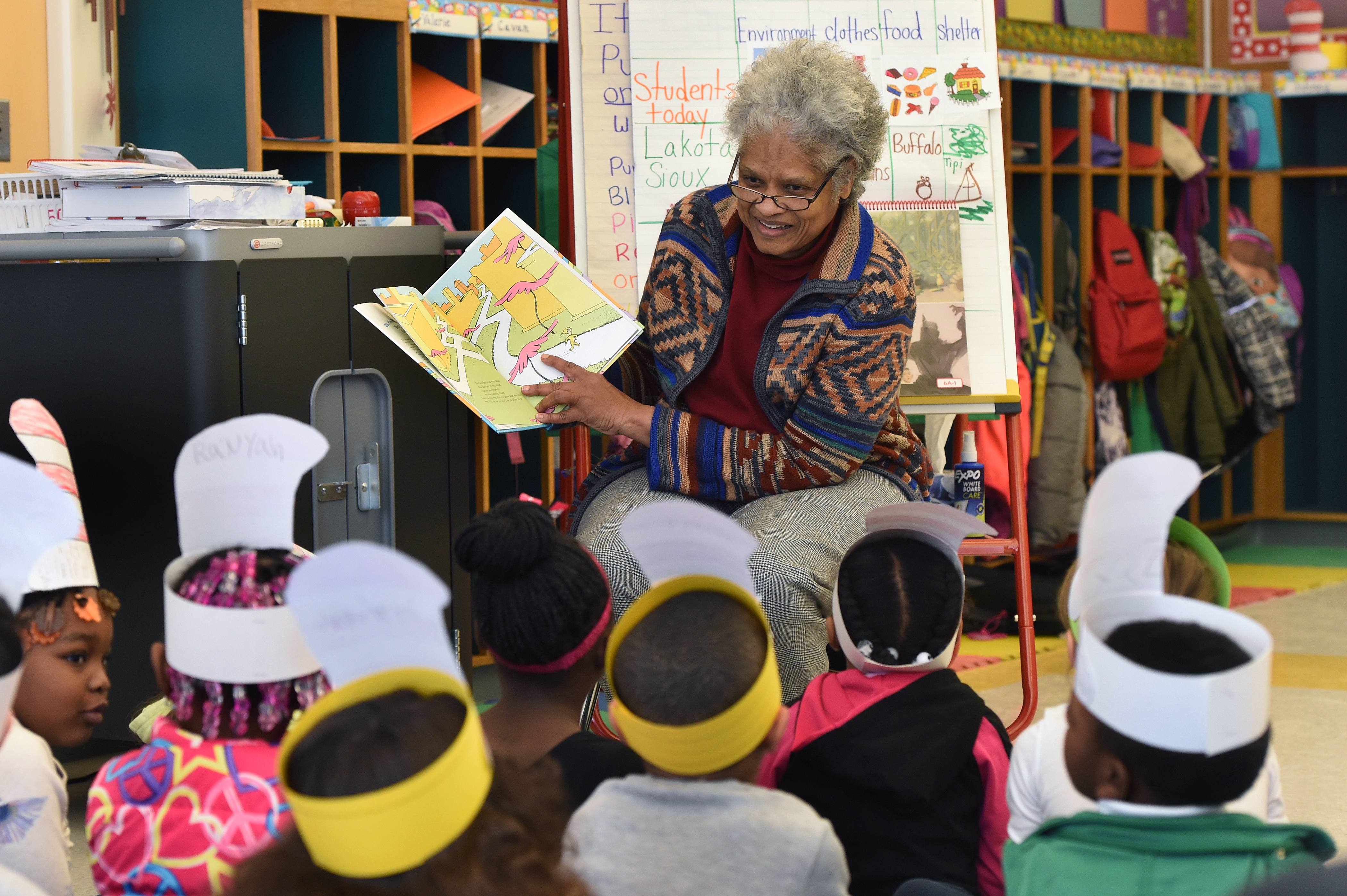 Summer is a great time for reading! Help your child beat the Summer Slide by encouraging them to read all summer long. Research shows that reading just six books over the summer can keep a struggling reader from regressing . Check your local library for any possible summer programming and to help you find "just right" books for your child, encourage your child to read something every day even if it's just a menu or other text you encounter in your daily routine, and read aloud to your child whenever you get the chance. See the links below for recommended book lists from the Association for Library Service to Children for great titles to explore!

Click here to view summer reading lists.


ELA Parent Resources
Additional online resources which correspond to the official SCSD curriculum for parents and students can be found below.