Syracuse STEM at Blodgett Middle School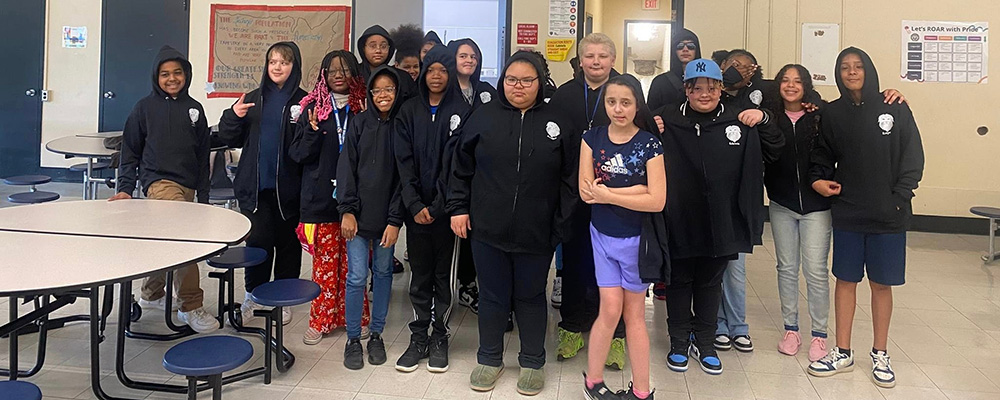 ---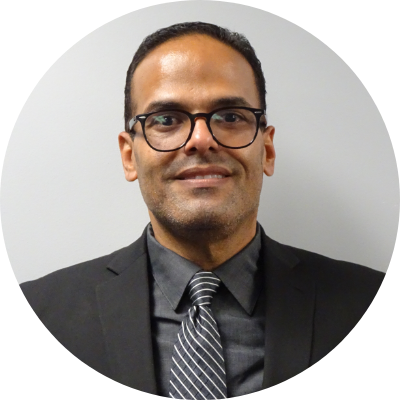 Principal
Harry Valentin, Ph.D.
Vice Principals
Marimar Nunez
James Dow

Administrative Intern
Jenniffer Benedetto
DASA Coordinator
James Dow
Michele Walker
Main Office
(315) 435-4386
Nurse's Office
(315) 435-6525
Guidance Office
(315) 435-4881
School-Based Health Center
(315) 435-6431
School Hours
7:45 AM - 2:15 PM
School Address
312 Oswego Street |
Syracuse, New York 13204
---
SYRACUSE STEM AT BLODGETT'S NEW ACADEMIC SCHOOL MODEL
Syracuse STEM at Blodgett will be partnering with Le Moyne College to implement STEM programming. Students who successfully complete eighth grade at Syracuse STEM at Blodgett will be prepared to enter any high school or CTE program and begin studies as a freshman.
STEM
Rigorous academic program that offers students STEM-based technical learning and the opportunity to participate in project based learning experiences. Starting in sixth grade, students will be enrolled in various introductory STEM classes, such as:
• Introduction to Coding
• Math and Careers
• Introduction to Forensic Science
Inquiry-Based
Teaching methods will be inquiry based and student-centered as students engage in solving engineering challenges using an engineering design process. Students have the freedom to think critically, creatively, and innovatively, as well as have opportunities to fail and try again in safe environments.
Leadership
There will also be a character education component delivery through a Leadership Development course, and numerous opportunities to work in collaborative groups will help develop cooperative learning skills.
Announcements
Important Dates in March

Here are some important dates to keep in mind in March.

March 8th - Board of Education Meeting at 5:30 pm (Livestreamed or Board Room at Central Office)
- Coffee & Donuts with Dr. Valentin from 2:45 - 4:00 pm

March 12th - Daylight Savings Time Begins

March 13th - District Volunteer Recognition Luncheon

March 16th - Spring JV/Varsity Athletics Begins

March 17th - St. Patrick's Day

March 20th - First Day of Spring

March 21st - Superintendent's Parent Council

March 24th - Brexi Day

March 29th - Syracuse STEM Student Expo Night from 4:00 - 6:00 pm






Student and Family Supports are Available!

The SCSD has many academic, social, emotional and mental health supports available to students. School social workers can help connect you and your child to in school and/or out of school supports that meet your needs. Please call us at (315) 435-4386 and ask to speak with a Social Worker for more information and assistance.