Chief Operations Officer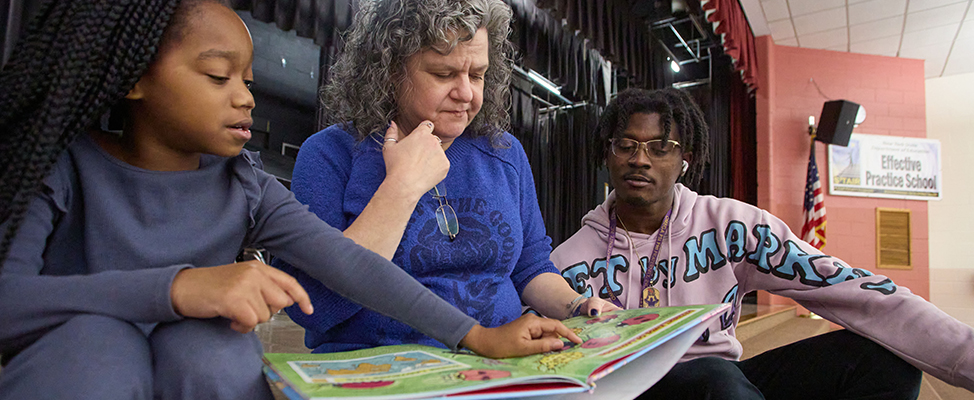 ---
Physical Address
725 Harrison Street Syracuse, NY 13210
Contact info
(315) 435-4161
The operations division of the school district works in collaboration with school personnel to try and meet the educational needs of every child in the Syracuse City School District. We strive to provide a safe, secure, clean and healthy learning environment while transporting our students safely to and from school.
The operations division consists of several departments integral to the success of our students including: facilities and operations, food and nutrition, school safety and security and transportation. In addition, the division works closely with the Joint Schools Construction Board (JSCB) regarding Phase I of our school renovations.
Medicaid Reporting and Compliance
If you suspect fraud, abuse or waste in Medicaid Claims made by, or in connection with, the Syracuse City School District we encourage you to report them to Medicaid Compliance Officer, Rob DiFlorio. Examples of Medicaid fraud include: billing for services not performed, providing unnecessary services, billing for more expensive services, billing for services separately that should legitimately be one billing, billing more than once for the same medical service, dispensing generic drugs but billing for brand name drugs.
You can reach Dr. DiFlorio at his confidential phone 315.435.4161, by email at RDiFlorio@scsd.us or mail:
SCSD Central Offices
1025 Erie Blvd. West
Syracuse, NY 13204.
There is also a toll free New York State Medicaid Hotline which you can call at 1.877.87.FRAUD. This hotline is set up solely for the purpose of providing employees, service providers, parents and the general public an opportunity to confidentially report any suspected wrongdoing of Medicaid billing by the district. All calls are anonymous and upon receipt of a report an investigation will be initiated immediately.