CTE Virtual Open Houses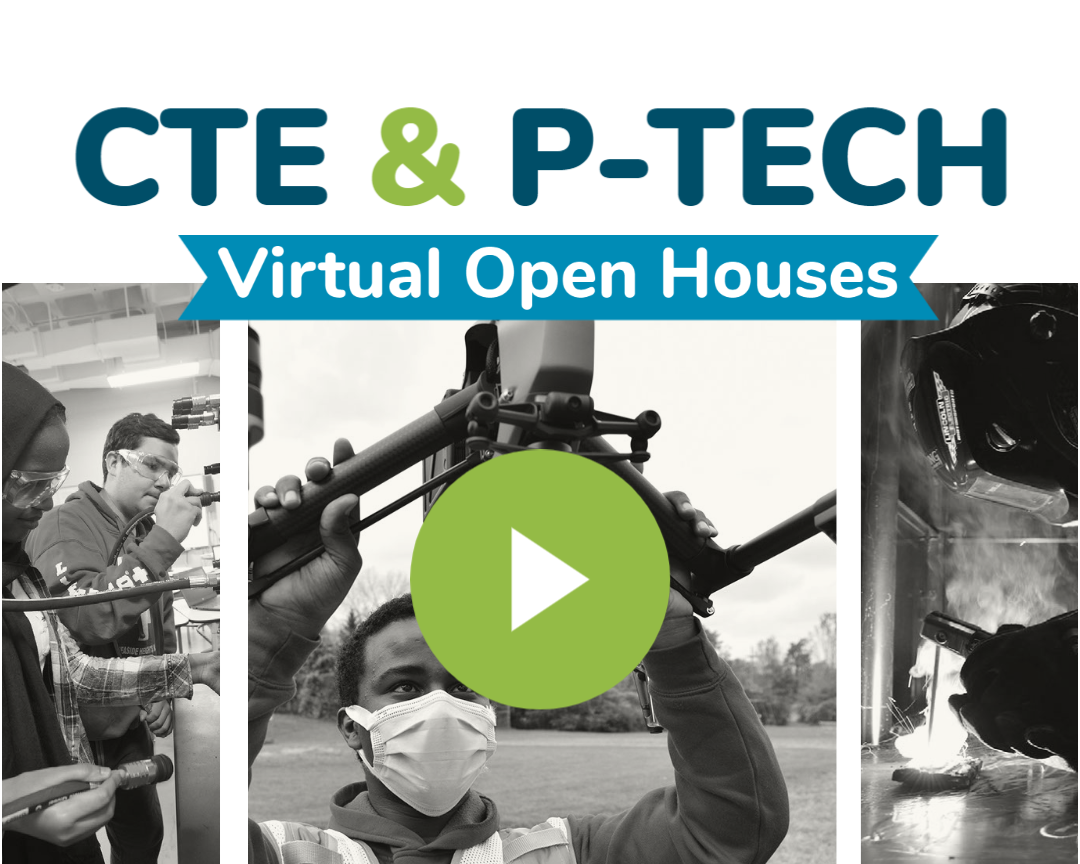 The Syracuse City School District offers Career & Technical Education (CTE) programs in many high-demand industries, and we're seeing great success with those who have graduated through our programs. ALL SCSD students and families are invited to join us for virtual open houses on Zoom to learn more about the programs offered at each high school!
Register to attend!
PSLA at Fowler

Monday, November 29, 6-7 PM

Learn about our programs in barbering, computer forensics, cosmetology, cybersecurity, electrical trades, emergency medical technician, fire rescue, forensic science, geospatial technology, law enforcement, NNDCC, P-TECH computer information systems, or P-TECH RPAS
ITC

Tuesday, November 30, 6-7 PM

Learn about our programs in automotive technology, biotehnology, culinary arts, media communications, P-TECH electrical engineering, or P-TECH mechanical technology.
Corcoran

Wednesday, December 1, 6-7 PM

Learn about our programs in

manufacturing technology, urban teacher preparation, welding, or IB.
Henninger

Thursday, December 2, 6-7 PM

Learn about programs in health professions, medical assisting, P-TECH clinical laboratory technician, or P-TECH health information technology.
Nottingham

Tuesday, December 7, 6-7 PM

Learn about our programs in construction technology or natural resources.