Seymour Music Teacher to be Inducted into SAMMY Hall of Fame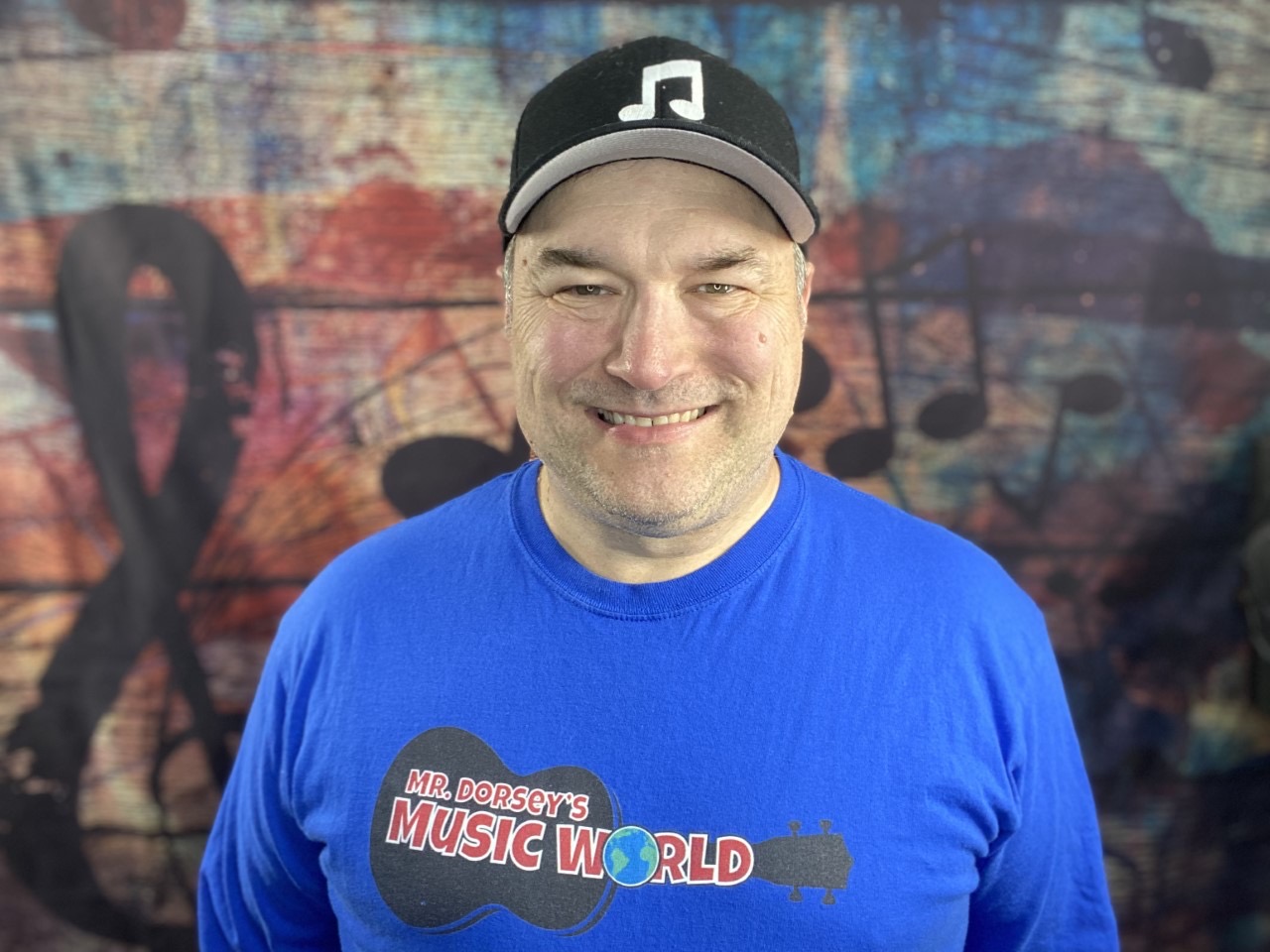 Congratulations to Seymour Dual Language Academy Music Teacher Kevin Dorsey, who has been selected for induction into the Syracuse Area Music Award (SAMMY) Hall of Fame!
"I cannot overstate how big of an honor this is for Kevin," Director of Fine Arts Rory Edwards shared. "Kevin has been the staunchest advocate for the arts in the SCSD for 25 years. It is such an absolute honor to work with Mr. Dorsey – he embodies the spirit of professionalism and our students are so much better for having him at their music teacher."
This the first time an elementary music specialist has been recognized, and is also the first time an SCSD Music educator has been recognized for this award!
"There are so many great music educators, past and present, who have taught in the Syracuse area and in the SCSD," Mr. Dorsey shared. "The fact that there are people out there that think that what I have done over the last quarter of a century is worth recognition is humbling. I'm grateful to all my colleagues past and present, because without them, this wouldn't be happening. Most importantly, I have been honored and grateful to have taught over 3,000 students (and counting) at Seymour Dual Language Academy. And they are as much responsible for making me the educator and human being I am today. Throughout all the struggles and challenges, it comes down to the students opening their minds and hearts for me to help create opportunities for them to be successful!"
Congratulations, Mr. Dorsey, and thank you for all that you do!