Seymour Dual Language Academy
---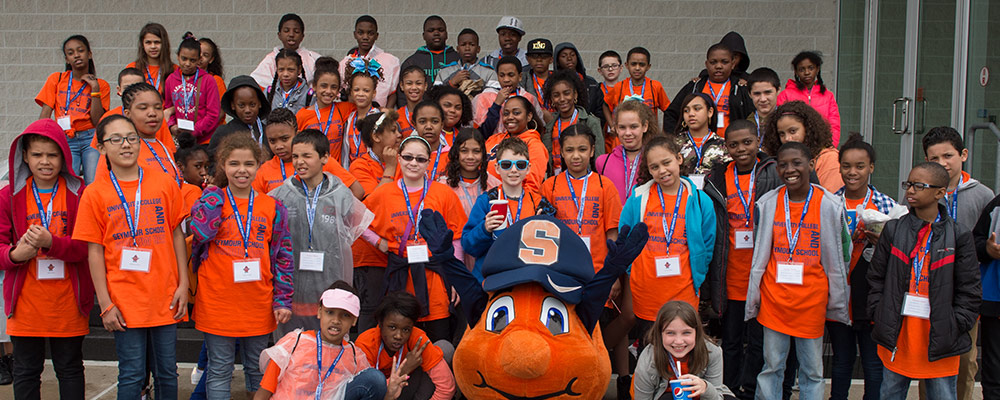 ---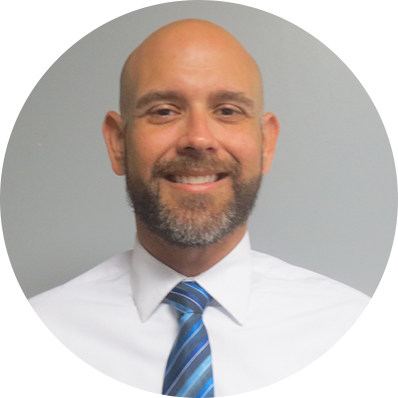 Vice Principal
Sondra Bergquist

Administrative Intern
Jessa Salibrici
DASA Coordinators
James Nieves
Pedro Abreu
Main Office
(315) 435-4645
Nurse's Office
(315) 435-4973
School Address
108 Shonnard Street |
Syracuse, NY 13204
School Hours
9:00 AM - 3:00 PM
---
Students attending Seymour Dual Language Academy will be empowered to use the academic, social, technological, and cultural skills developed at Seymour to meet the demands of a competitive global community.
Mission
The mission of Seymour Dual Language Academy is to develop our students' academic, social, technological and cultural skills through excellence in teaching and challenging curriculum. We engage students in rigorous learning experiences aligned to Common Core Learning Standards.
Future of Dual Language Meeting Program Meeting
Informational Meeting Regarding Seymour Dual Language:
Greetings Families. This is Principal Nieves. Today we are having an informational meeting regarding the future of the Dual Language Program at Seymour and Delaware. The first session is today at 10:30am via TEAMS. The second session will be at 4pm. There will be opportunities for questions and answers and a small survey that will be shared after the meeting. We hope you can join us. Use the link below to join the meeting Wednesday 10/27 at 10:30am or at 4pm. Thank you.
Click here to join the meeting






Seymour 2021-2022 COVID Testing Information:
Screening Tests at School

We will be working with the OCHD to do randomized, voluntary pool testing of the schools. A schedule will be provided by the OCHD to students and staff, vaccinated or not, on a regular basis starting the first week of school. All students under age 18 will need consent. Please return filled out consent forms to your school's health office. All students will also need to be registered. Register here or comple a paper registration from your child's school.

Voluntary pools of approximately 10-12 staff and students will be tested (vaccinated or unvaccinated). If the pool is positive, all will be quarantined until the individual samples are tested to determine who in the pool is positive. The positive individual(s) will be placed on isolation and contact tracing and quarantines of close contacts of the positive persons will ensue. The individuals who are not positive in the pool will return to work or school.