Adult Education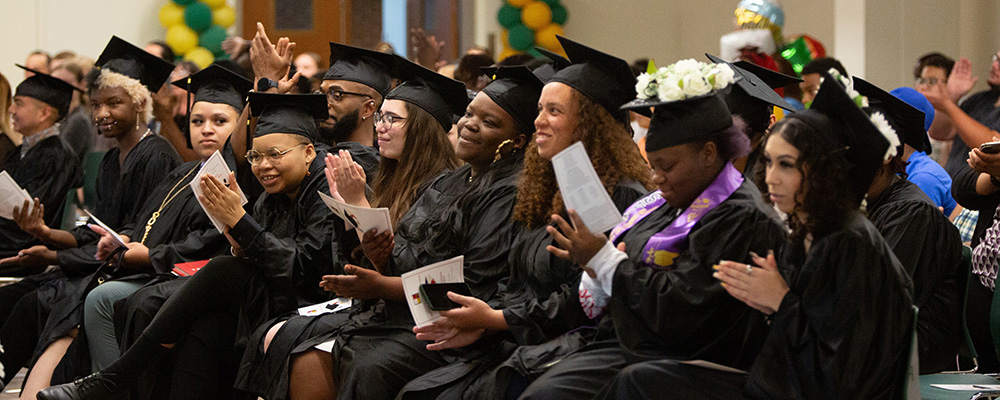 John P. Iorio
Director of Adult & Continuing Education


SCHOOL ADDRESS:


573 E Genesee St.,




Syracuse, NY 13202

CONTACT INFO:
(315) 435-4150

Learn more about our programs...

High School Equivalency
Basic Education Classes

English as a New Language at
The West Side Learning Center

English as a New Language at
The Refugee Assistance Program
(Bob's School)

Our Wrap Around Service
Literacy Zones

Food Service Program
at the Rescue Mission
We offer Morning, Afternoon and Evening Classes at 13 Sites around the City.
For help in registering for a class or accessing community resources contact
one of our S
ite Facilitators or
Case Managers below:
North
South
East
West
RAP
WSLC

Blossom Horton


(315) 435-6000 x5576


bhorton2@scsd.us

Javier Garcia
(315) 435-6000 x5574
jgarcia@scsd.us

Daud Ahmed


(315) 751-3388


dahmed@scsd.us

Jocelyn Bowen
(315) 435-6000 x2124
jbowen@scsd.us
Stephanie Horton
(315) 435-5801
shorton-centore@scsd.us

(315) 435-4013
wslc@scsd.us
LINKS to COMMUNITY RESOURCES to help during COVID-19:

Emergency Broadband Benefit
Do you...
Need a high school diploma?

Want to know if you are ready for the High School Equivalency (HSE) exam?

Have a diploma but want to brush up on reading or math skills?

Want to improve your English language skills?

Want to enter a career training program?

Want assistance with creating a resume?

Want to gain skills to improve your job?

Want to be able to help your children with their homework?
What can Adult Education do for me?
The programs in our Adult Education program are designed to assist you in the development of your skills and knowledge for today's workplace.
The HSE Program is available on a full or part time basis to accommodate your busy schedule.
We also offer the HSE program in satellite sites around the city if traveling downtown is not convenient.
If you need to study at home, we offer HSE Distance Learning Home Study Programs.
Whatever your circumstances may be, we will work with you to achieve your goals.
The Syracuse Literacy Zones are Working for YOU!
Need help connecting to local resources? The Syracuse City School District has four Literacy Zones where we serve adults and their families as they pursue education, career and family goals. Our case managers can assist in setting up a personal plan for you to achieve your goals.