Leaders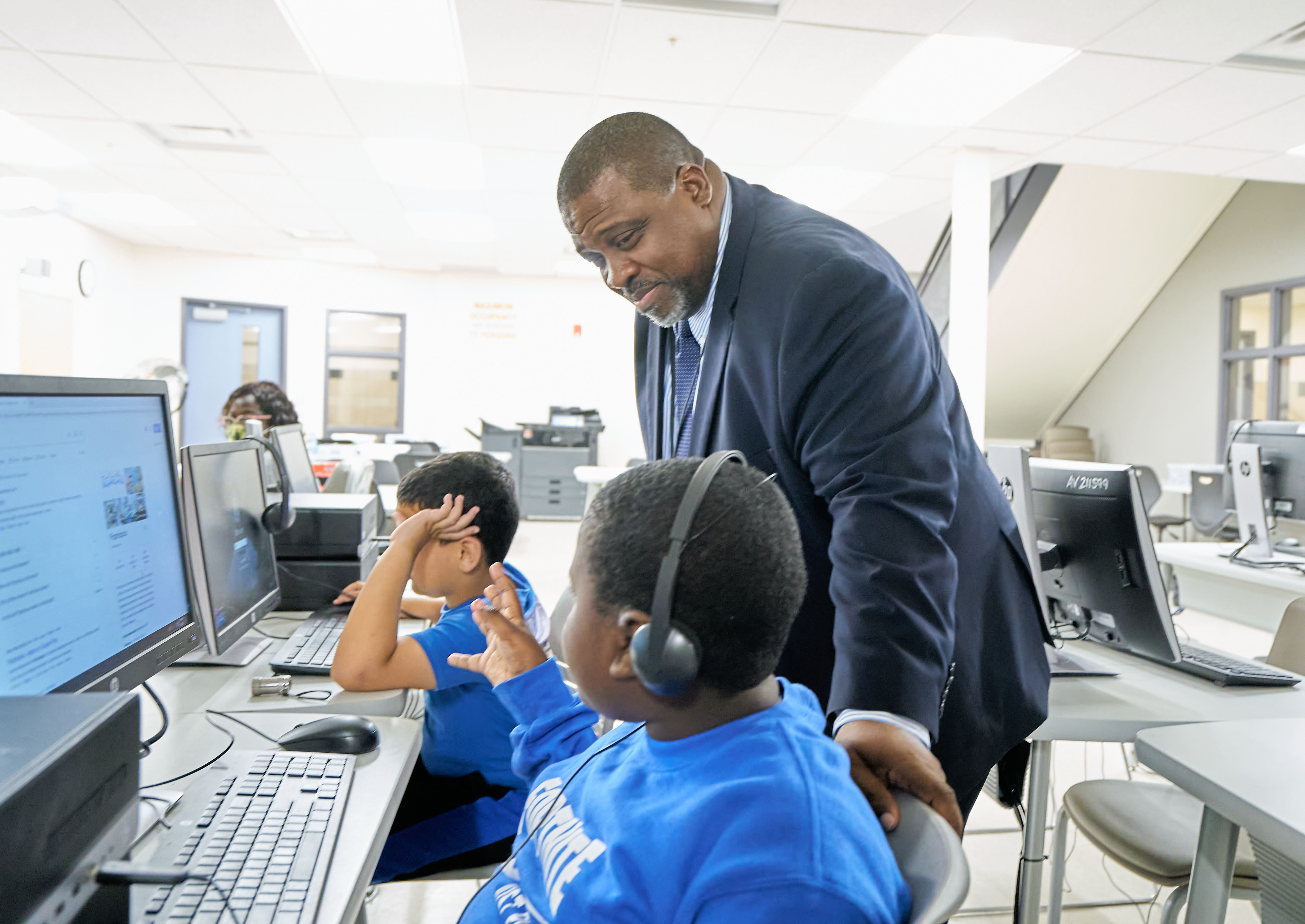 WHAT IT MEANS TO LEAD IN THE SYRACUSE CITY SCHOOL DISTRICT
We are committed to equity for all students.
We are committed to ensuring that students have the skills they need for college and career.
We make decisions based on what is best for students.
We believe that all students can achieve if provided the proper support and guidance.
We believe in the importance of families and community.
We seek out opportunities to assist leaders in their own professional growth.

EXCITING OPPORTUNITIES AT SYRACUSE CITY SCHOOLS
Syracuse Urban Leadership Fellow
The District supports qualified aspiring leaders with financial support to obtain a Certificate of Advanced Studies through Syracuse University's Education Leadership Program.
Syracuse Aspiring Leadership Academy (SALA)
With a personalized individual learning plan for each participant, the Academy will provide mentoring by exceptional building-level leaders, classroom instruction, and on-the-job activities. Through these program components, participants will build and strengthen the core competencies required for successful school leadership, covering both instructional and organizational leadership.
---