SCSD Cares & Wellness


Our employees are cared for, valued and respected, and in turn care for, value and respect our students and their families.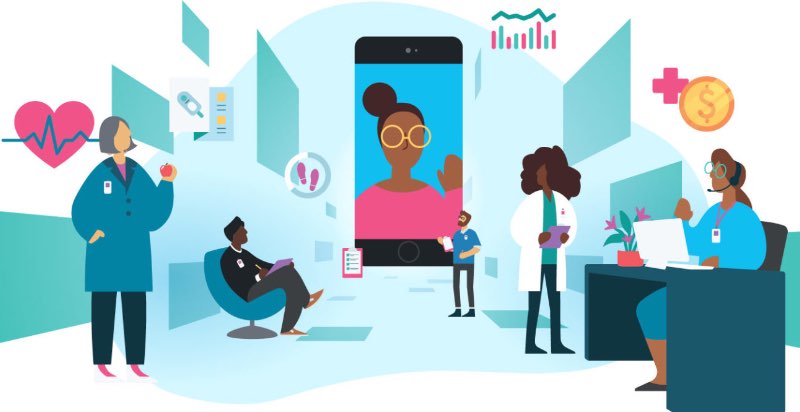 WellFrame
RESOURCE
WellFrame is a mobile app for your smartphone or tablet that connects you to your Excellus BlueCross BlueShield Member Care Management team. Get help staying on track with health goals, chat with your care team, set reminders, and get support when you need it. Check out the WellFrame App Instructions to get started!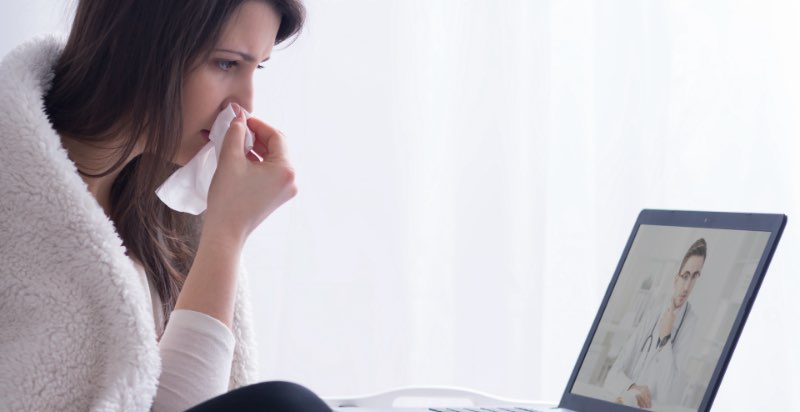 MDLive
RESOURCE
Through MDLIVE, Excellus BCBS members have 24/7 access to US board certified doctors for non-emergency medical services. Staff also have access to a psychiatrist or licensed therapist from the privacy of their own homes. Read more about Telemedicine for Behavioral Health Care and how to get started.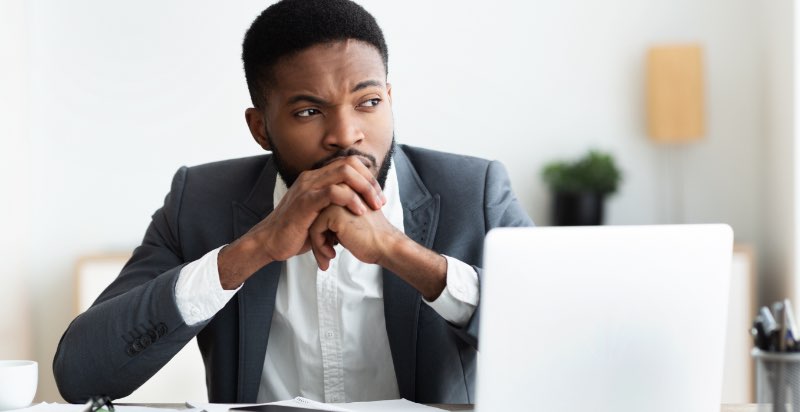 GuidanceResources
RESOURCE
GuidanceResources program is a network of services that can help you improve your health, achieve more at work and home as well as and handle any personal or professional challenges you face. It is provided free of charge and offers someone to talk to or resources to consult whenever and wherever you need them. These services are strictly confidential and are available to you and your immediate family members 24 hours a day, seven days a week, by phone or online. Get Started with GuidanceResources.

TRAINING

GuidanceResources offers many useful trainings to support your mental health and more.

RESILIENCE ARTICLE

Resilience is the measure of our ability to welcome challenges, overcome adversity and get back on track to achieving our goals. Read this article for information on resilience amid changing times.

WORKLIFE BALANCE ARTICLE

Stress is an inevitable part of our lives. We have all experienced it to some degree. Read this article to learn about identifying and managing stress.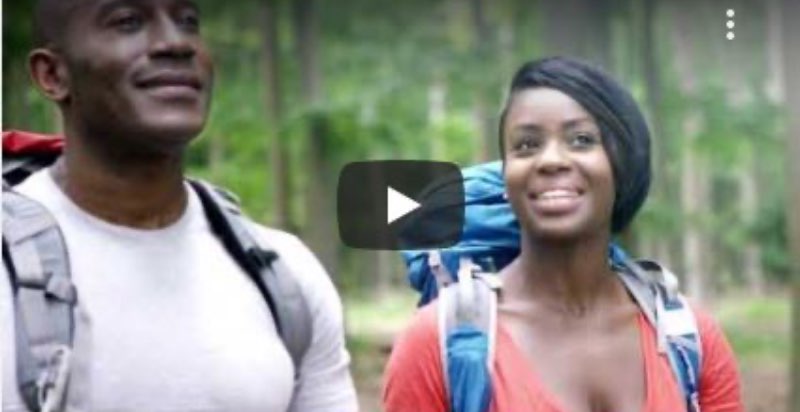 Excellus BCBS
RESOURCE
Making the most of your plan shouldn't be complicated. When you sign up for an Excellus BlueCross BlueShield online member account, you get instant access to a variety of tools and other resources to make living healthy a little easier. Read the Excellus BCBS App and Web Instructions to get started.

EXCELLUS BCBS YOUTUBE

Visit and watch videos for health tips, fitness ideas, and more!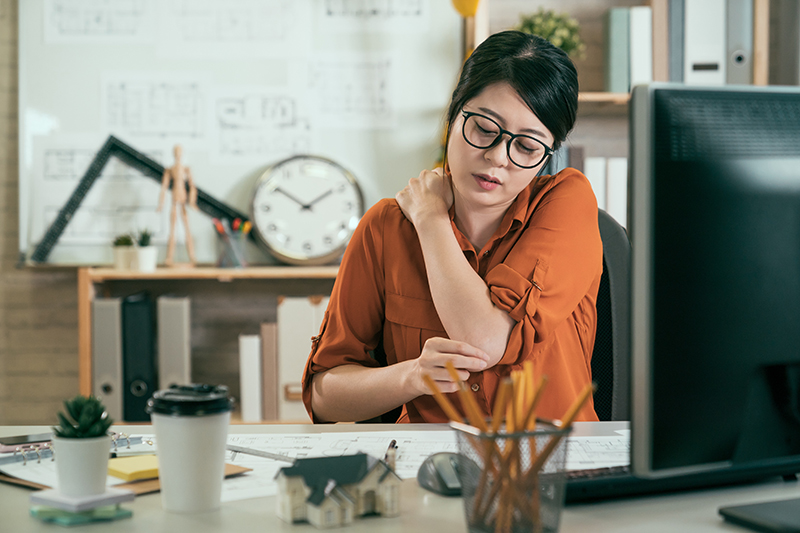 Back Pain Management
GUIDE
Excellus BCBS offers a multitude of Disease Management Education Programs, including a program specific to chronic pain management for back and neck pain.This chronic pain management program is tailored to meet the individual and holistic needs of each member. One way members can explore this program and engage with Care Management is through Wellframe, the free app available to Excellus BCBS members.

Check out the guide below for tips to help you manage your low back pain!

---
Additional Resources
NY Project Hope helps New Yorkers understand their reactions and emotions during COVID-19. Through an emotional support helpline, educational materials, and trusted referrals, NY Project Hope helps people manage and cope with changes brought on by COVID-19.
Help is a phone call away. NYS Office of Mental Health offers a variety of hotlines to help you through whatever crisis you may be experiencing.
800-273-8255 Provides free, confidential support 24/7.
SAMHSA Treatment Locator
(Substance abuse and Mental Health Services Administration)
SAMHSA's National Helpline is a free, confidential, 24/7, 365-day-a-year treatment referral and information service (in English and Spanish) for individuals and families facing mental and/or substance use.
Veterans Crisis Line
1-800-273-TALK (8255) and press 1 or text to 838255
The Veterans Crisis Line is a free, confidential resource that connects veterans 24 hours a day, seven days a week with a trained responder. The service is available to all veterans, even if they are not registered with the VA or enrolled in VA healthcare. People who are deaf, hard of hearing, or have hearing loss can call 1-800-799-4889.