Webster Elementary School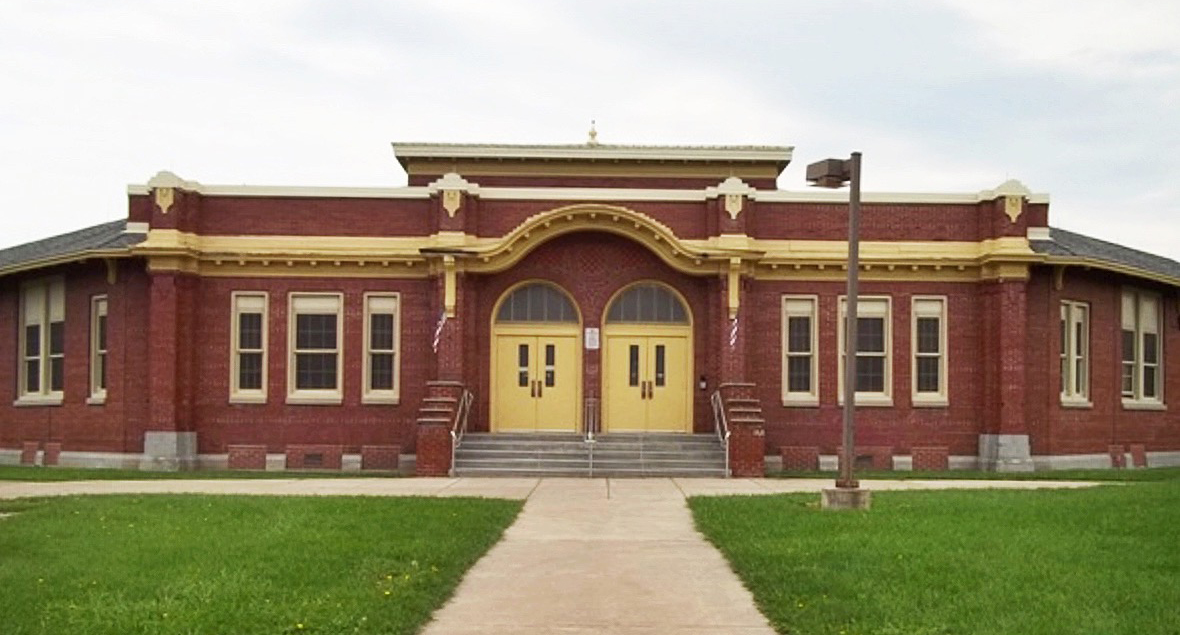 ---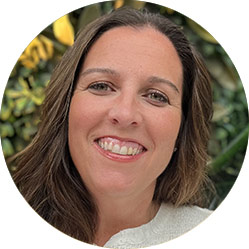 Vice Principal
Elizabeth Bielass

Administrative Intern
Caitlin Welch
DASA Coordinators
Elizabeth Bielass
Mamie Howard
School Address
500 Wadsworth Street
Syracuse, NY 13208
School Hours
8:30 AM - 3:00 PM
Main Office
(315) 435-4670
Fax: (315) 435-4021
Nurse's Office
(315) 435-4672
---
Welcome to the Webster Elementary School Webpage

Your Place for Webster Elementary School

Information, Links, and Resources
---
Summer Programming 2023


Summer Programming has Arrived!
This summer, when you register your child for Summer Programming at any elementary, PK-8 or middle school site, they will have access to full-day programming. Mornings include the opportunity to build math and reading skills and participate in physical fitness; afternoons have a variety of exciting enrichment activities (only in-person options will be offered).
Applications are due to your school by May 19th unless specified.

Summer Programming will run from July 5th - August 11th.
ESY Summer Programming will run from July 5th - August 15th.

To learn more about the various SCSD summer learning opportunities – and to register your child – CLICK HERE
---
Introducing Webster SchoolStore
---
Webster is AVID!

---
Webster Mission:
Through educational excellence, Webster Elementary School empowers all students with the skills and knowledge to:
Demonstrate Positive Character Traits,
Appreciate Diversity,
Think Critically to Solve Problems,
Be Creative and
Continuously Set and Achieve Life-long Goals
Webster Vision:
Every Student, Every Day will Dream, Explore and Achieve in the Webster Way!
At Webster we are Building our Future!
Webster is Pawsitive!
At Webster School we live by the Webster Way:
We Are Safe,
We Are Respectful,
We Are Responsible and
We Are Ready to Learn!
Announcements
Student and Family Supports are Available
The SCSD has many academic, social, emotional and mental health supports available to students. School social workers can help connect you and your child to in school and/or out of school supports that meet your needs. Please call us at (315) 435-4670 and ask to speak with a Social Worker for more information and assistance.