Grant Middle School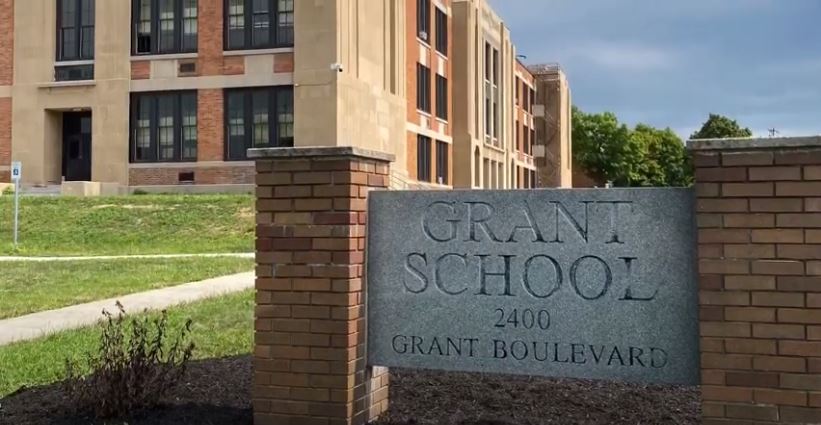 ---
Vice Principal
David Guertin

Administrative Intern
Hayley Downs

Acting Administrative Intern
Jasmine Harrell
DASA Coordinators
Kayleigh Abbott
Lindsay Thompson
School Address
2400 Grant Blvd. |
Syracuse, NY 13208
School Hours
7:45 AM - 2:15 PM
Main Office
(315) 435-4433
Nurse's Office
(315) 435-4134
Guidance Office
(315) 435-4433
School Based Health Center
(315) 435-4040
---
Please click on the links below for tutorials for canvas, teams, Office 365, and email:
Mission: To build, support and sustain a school community that provides all students with a high-quality education that prepares them to graduate as responsible, active, citizens ready for success in college and careers and prepared to compete in a global economy.

Vision: To provide a safe, collaborative, engaging learning environment where attention is given to individuals, and students are encouraged to take academic risks through the development of healthy relationships.
Announcements
Student and Family Supports are Available!
The SCSD has many academic, social, emotional and mental health supports available to students. School social workers can help connect you and your child to in school and/or out of school supports that meet your needs. Please call us at (315) 435-4433 and ask to speak with a Social Worker for more information and assistance.