Legislative Funding Requests
---
Please help SCSD students and consider the following funding requests for 2021-22:
Foundation Aid
Support the continuation of Foundation Aid in 2021-22 and with plans for increases in the coming years to stabilize the foundation of our educational program funding. I ask that you ensure the formula includes proper weighting of student need by revisiting weighting for poverty, special needs and ENL status and use updated census, poverty, enrollment and regional cost factors. We anticipate and welcome a renewed growth in our settlement communities this year and need funding to ensure that we can provide equitable services to ENL students.

Again, this year the Executive Budget proposal includes mid-year cut provisions. I ask that you reject this proposal. The current mid-year withholdings have cause havoc in our planning, staffing, program offerings, cash flow, and ability to ensure contractors that funds are appropriated.

Balancing the budget with one-time Federal Stimulus funds has long-term negative implications on public education funding. We learned this during the Gap Elimination Adjustment years when short-term ARRA and JOBS federal stimulus funds were used to backfill state funding shortfalls. The Executive Aid Runs are deceiving as 100% of the CRRSA funds appear to be for 2021-22. These funds are through September 2023 and are meant to last over two school years. If we use all the stimulus in 2021-22, then we start the next fiscal year with a $48 million deficit.
Eliminate Local District Funding Adjustment

(LDFA)
The Local District Funding Adjustment in the Executive Budget is a recurring reduction based on STAR – School Tax Aid Relief. Syracuse does not receive the full STAR revenue and the impact on City Maintenance of Effort is unclear. This adjustment may also result in lower local share.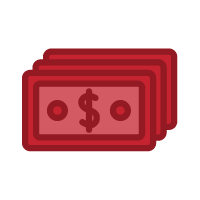 Reject Consolidation & Cut to Expense Driven Aids
Please reject the proposal to collapse and reduce Transportation Aid, Special Services Aid, Academic Enhancement Aid, and Charter School Transitional Aid. Due to the Pandemic, this year's spending is at record low levels. Collapsing these aids in 2021-22 is especially damaging long-term because these lower spending levels will artificially deflate future years' aid.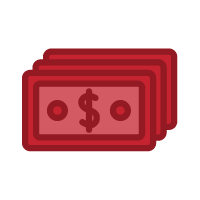 Increase Special Services Aid (CTE)
Provide Special Services Aid for 9th grade students enrolled in Career & Technical Education courses. The current formula only funds students in grades 10, 11 and 12. Additionally, increase the cap on the per pupil rate by 10% (from $3,900 to $4,300). Data is being collected and reported on 9th grade CTE students and this is an investment that will provide opportunities for students to be college and career ready.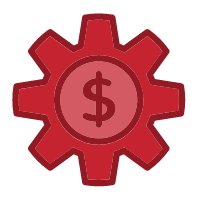 Pay Charter School Transitional Aid in Current Year
Charter School Transitional Aid is paid on a one-year lag. If the State would pay this aid in the current year, it would provide a one year pick up in 2021-22 and then will help with cash flow thereafter. The District is mandated to pay Charter Tuition prior to receiving Foundation Aid (or risk having it intercepted) then must wait a year before receiving Charter Transitional Aid.

Check out NY State Senate Bill S921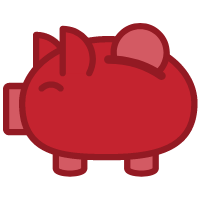 Permanently Cut Charter School Tuition Rate
Please support reducing Charter School Tuition, however, we ask that you consider further reductions to the rate as the current tuition rate is excessive. Please consider reducing the rate by at least 25%. Charter Schools in Syracuse are paid $13,158 per pupil currently, and much of this ends up in the savings or fund balance of privately-held, for-profit charters at the end of the year. A 25% reduction would save SCSD over $6 million dollars (approximately $3,300 x 2,000 pupils) per year.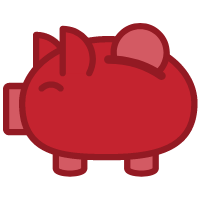 Set Charter School Saturation Cap
Limit Charter School saturation to 10% in urban centers allowing for school choice while limiting the financial burden on public school districts. In Syracuse charter school enrollment has increased to 12.5% in recent years costing nearly $30 million. Students enrolling in charter schools are coming from every school and grade level in the District, making it nearly impossible to offset additional tuition expense with reductions in existing District programs and classrooms.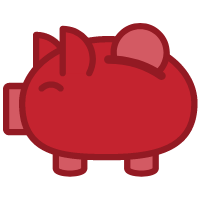 Social-Emotional and Mental Health Funding
The pandemic has taken a toll on the overall well-being of many children. We need a consistent, reliable and predictable allocation of state funds in support of social-emotional and mental health funding.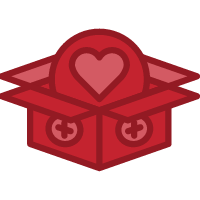 Health Services Aid
Health Services Aid has been flat funded at $1.08 million for over a decade and now covers the cost of about 12 nurses out of the nearly 50 required by law. I ask that you consider the vital importance of our school nurses in keeping our children and our staff safe and healthy by increasing this funding.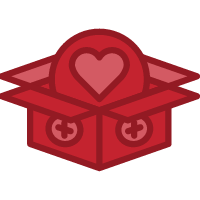 Continue Funding of CSE Special Education Placements
Our most vulnerable students depend on the Districts ability to provide appropriate educational services. Some students need the advanced services of residential placements which we have been able to provide with State Funding. Shifting more of the financial burden to the District would have an adverse effect. The Executive Budget again this year proposes permanently shifting these costs to districts and we ask that you reject this proposal.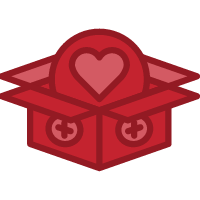 Smart Schools Bond Act
We appreciate the Executive Budget including the continuation of Smart Schools Bond Act funding. We relied on this funding for remote instruction devices and hotspots and will continue to use SSBA to ensure our IT infrastructure will support remote instruction.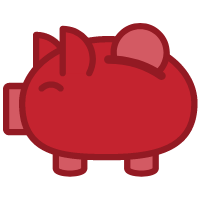 JSCB Phase III
I will be advancing JSCB Phase III legislation for your consideration this budget cycle. Syracuse has had a very successful JSCB Phase II nearing the end of completing 14 school building renovations. We are thankful for your support JSCB Phases I & II. With this money we have been able to transform some of the schools in all four quadrants of the City. Evidence of this is the transformation of Dr. Weeks & Bellevue Elementary Schools which were transformed from open classroom space to state-of-the-art modern schools. PSLA at Fowler has been fully renovated inside, providing the best library and the new athletic complex for the Westside families and community. In order to provide the children of Syracuse with a modern learning environment we need to continue JSCB renovations across the City with Phase III.