Bagged Breakfast & Lunch Pick-Up Sites
Monday - Friday*
10:00 AM - 12:00 PM
*Starting MARCH 30 meal service changing to Monday, Wednesday & Friday only.
See details below.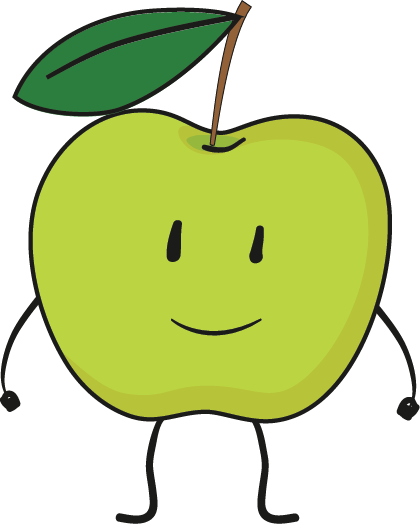 While schools are closed, breakfast and lunch will be available for pick-up to all school aged children in the City of Syracuse without charge at the sites below (regardless if they are SCSD students).
Meal Service to Change to Three Days a Week on March 30
The Syracuse City School District will be changing its meal service schedule from a daily service to every other day, beginning on Monday, March 30, 2020. On Monday, meals will be provided for Monday and Tuesday; on Wednesday, meals will be provided for Wednesday and Thursday; and on Friday, meals will be provided for that day.

Removed Sites
Please note that meals are no longer offered at Burnet Park, ITC, or Peace Inc. East.
Effective Monday, March 30, meals will no longer be served at Central Library, Lincoln Middle School or Meachem Elementary School.

Bus Sites
Sites designated as 'Bus Sites' below will have meals distributed from a First Student bus at the location specified.
Need Assistance?
If you have been quarantined, are medically high risk or have immobile students please call (315) 435-4207.
Bellevue Elementary School
530 Stolp Ave, Syracuse, NY 13207

Henninger HS
600 Robinson Street, Syracuse, NY 13206

CLOSED:

Peace Inc. East
Meals will no longer be served at this site (3/17/2020)

Brighton Academy Middle School
309 W. Brighton Ave, Syracuse, NY 13205

Huntington PK-8
400 Sunnycrest Rd., Syracuse, NY 13206
Peace Inc. West (Bus Site)
200 Wyoming St., Syracuse, NY 13204

CLOSED: Burnet Park
Meals will no longer be served at this site (3/17/2020)

HW Smith PK-8
1130 Salt Springs Road, Syracuse, NY 13224
People's AME Zion Church (Bus Site)
2306 S. Salina St., Syracuse, NY 13205

CLOSING: Central Library (Bus Site)
Starting Monday, March 30 meals will no longer be served at this site.

CLOSED:

ITC
Meals will no longer be served at this site (3/17/2020)
Porter Elementary School
512 Emerson Ave., Syracuse, NY 13204

Clary Middle School
100 Amidon Dr., Syracuse, NY 13205

LeMoyne Elementary School
1528 LeMoyne Ave., Syracuse, NY 13208
PSLA @ Fowler
227 Magnolia Street, Syracuse, NY 13204
Corcoran HS
919 Glenwood Ave., Syracuse, NY 13207

CLOSING:

Lincoln Middle School
Starting Monday, March 30 meals will no longer be served at this site.
Salem Hyde Elementary School
450 Durston Ave., Syracuse, NY 13203
Delaware Primary School
900 S. Geddes Street, Syracuse, NY 13204
Mary Nelson Youth Center
2849 S. Salina St. Syracue, NY 13205
Seymour Elementary School
108 Shonnard Street, Syracuse, NY 13204
Dr. Weeks Elementary School
710 Hawley Ave., Syracuse, NY 13203
McKinley-Brighton Elementary School
141 W. Newell Street, Syracuse, NY 13205

STEAM @ Dr King Elementary School

416 E. Raynor Ave., Syracuse, NY 13202

Ed Smith PK-8
1106 Lancaster Ave., Syracuse, NY 13210



CLOSING:

Meachem Elementary School
Starting Monday, March 30 meals will no longer be served at this site.
Syracuse Latin School
345 Jamesville Ave., Syracuse, NY 13210
Franklin Elementary School
428 S. Alvord St., Syracuse, NY 13208
Nottingham HS
3100 E. Genesee St., Syracuse, NY 1322
Van Duyn Elementary School
401 Loomis Ave., Syracuse, NY 13207
Frazer PK-8 School
741 Park Ave., Syracuse, NY 13204
Payton Temple (Bus Site)
1816 Midand Ave., Syracuse, NY 13205
Webster Elementary School
500 Wadsworth Street, Syracuse, NY 13208
Westcott Community Center (Bus Site)
826 Euclid Ave, Syracuse, NY 13210