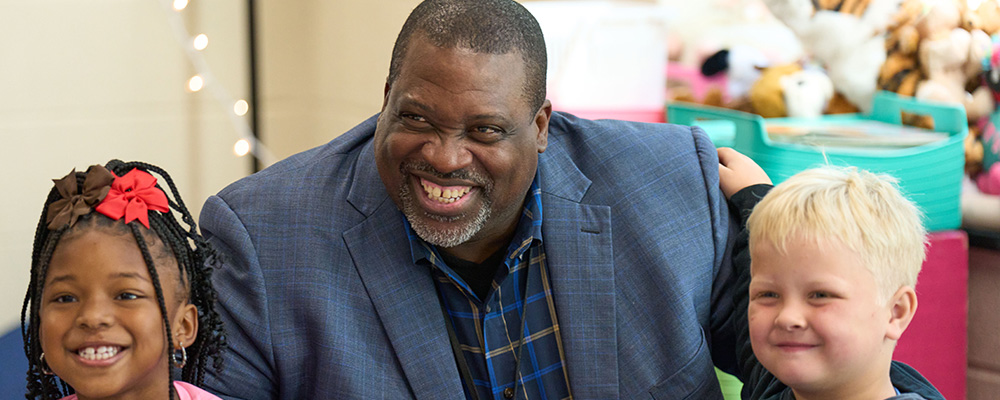 Assistant Superintendents of Elementary Schools
Jennifer King-Reese
Kathryne Moulton
PHYSICAL ADDRESS:
725 Harrison Street


Syracuse, NY 13210

CONTACT INFO:


(315) 435-4220
The Office of Elementary Education provides operational and instructional support to students and staff in 10 schools across the district.
The Syracuse City School District ES schools are committed to all students meeting and exceeding the New York State Learning Standards and provide daily instruction in:
Reading, writing, listening and speaking across all content areas
Mathematical thinking, problem solving, and skill acquisition
Content and procedural instruction in science, social studies and health
Higher-order thinking skills integrated across content areas
Special subject areas are an integral part of the elementary school experience. Instruction in vocal music, instrumental music, art and physical education provide a well-rounded experience for all students. In addition, student-centered Library Media Centers in each school, staffed by licensed professionals, serve as a focal point for literacy.
Average Class Sizes
Primary (K-3) 24:1
Intermediate (4-5) 27:1