School Choice
---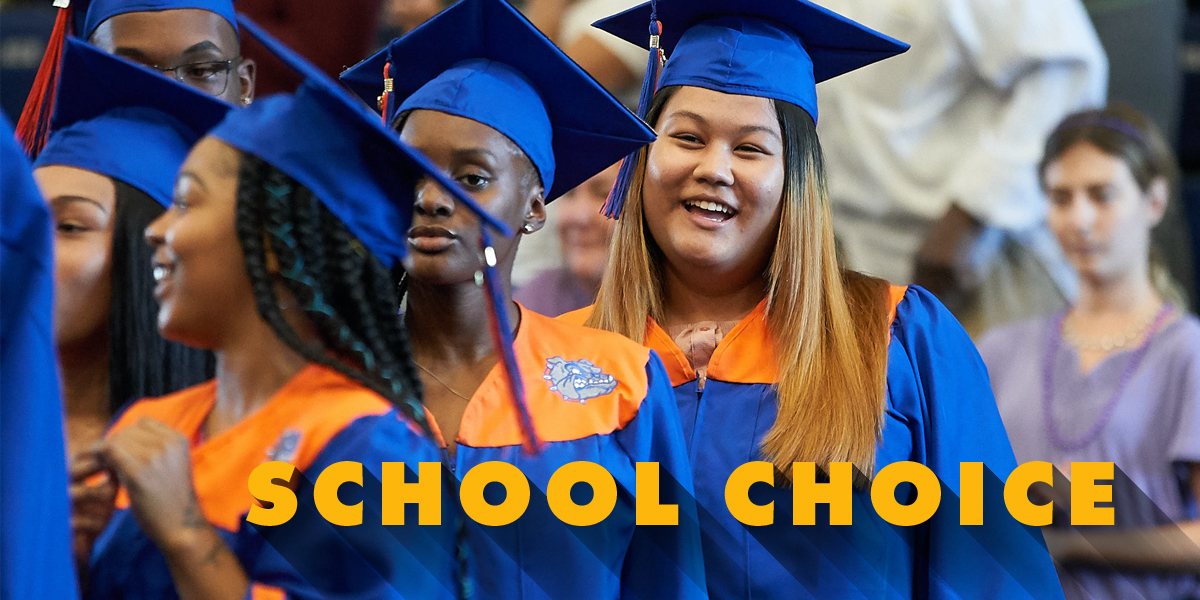 DEADLINE EXTENDED: School Choice & Transfer Programs are now extended through April 30, 2020.

School Choice Information
For families with new or returning students:
The Syracuse City School District is proud to offer a wide selection of unique programs for students entering PreK through 9th grade. Parents/guardians seeking the opportunity to enroll their child in one of these programs must complete an online application during the open enrollment period of February 1 – April 30, 2020. Submission of an application does not guarantee enrollment in a program. For any student not currently enrolled in the District, a separate registration application must be submitted in addition to any School Choice applications. Filling out a School Choice application on its own does not enroll your child in the District.
Does applying guarantee admission?
Applying does not guarantee enrollment in one of these schools. Student lottery and selection information can be found here.
---
I'm new to the district or returning to the SCSD. What do I need to do?
If your child is new to the District or returning, you MUST also submit an online registration for the 2020-21 school year. This is in addition to your Montessori, Dual Language Program, ELMS, Oasis Academy or Syracuse Latin application.
---
Non-residents cannot apply for the Montessori Pre-K program at LeMoyne..
---
Limited seat availability for grades 1, 2, 3, 4, 5, 6 and 7.