School Transfer Information
---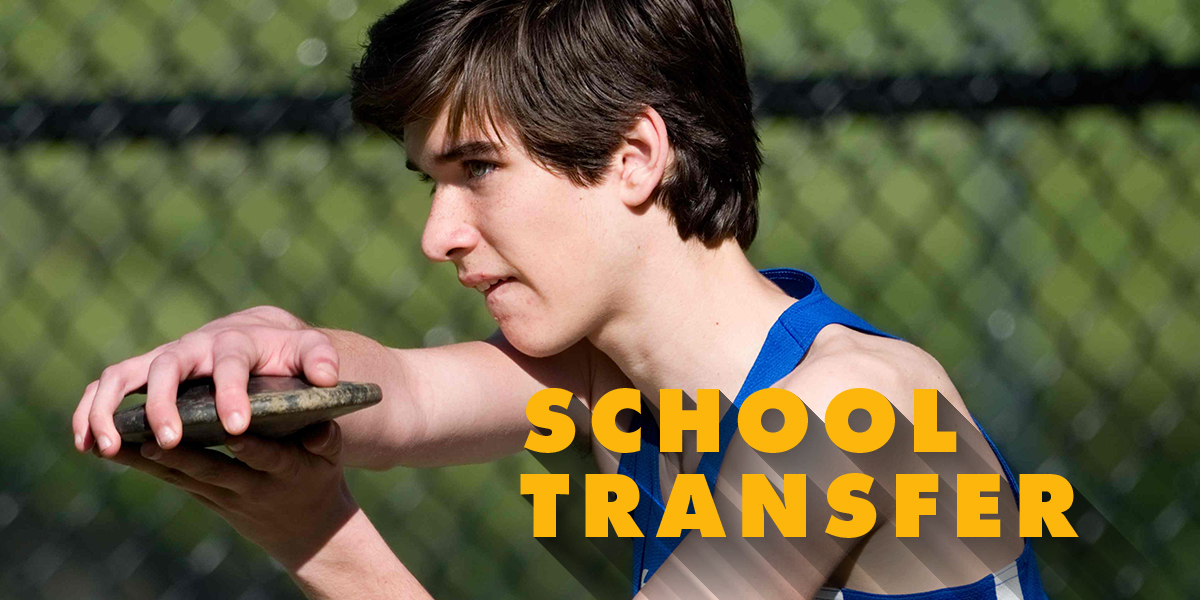 DEADLINE EXTENDED: School Choice & Transfer Programs are now extended through April 30, 2020.

School Transfer Information
The Syracuse City School District offers families an opportunity to request a transfer from one SCSD school to another, following certain criteria. The School Choice & Transfer Program will be available February 1 - April 30, 2020. The different types of transfers and the criteria associated with each are listed below in priority order.
Does requesting a transfer guarantee a transfer?
Requesting a transfer does not guarantee a transfer. All transfers are based on criteria and seat availability.
---
I'm new to the district or returning to the SCSD. What do I need to do?
If your child is new to the district you must complete the online registration form and a transfer application if you seek a transfer.
---
How many times can my child transfer?
Students in grades K-5 will be granted two (2) transfers throughout their elementary years; and those in grades 6-8 one (1) transfer during middle school.

Students in grades 9-11 will be granted one (1) transfer during high school.